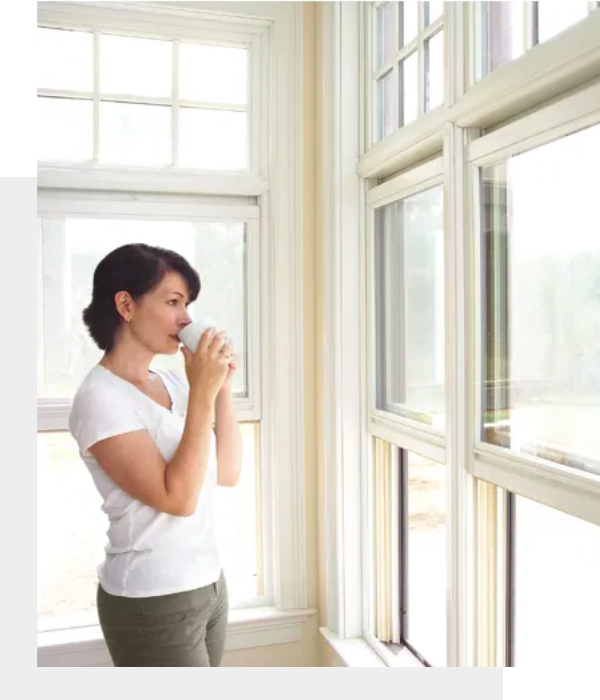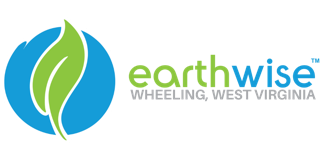 Earthwise Windows of Wheeling, West Virginia
Enjoy the View With Affordable, Energy-Efficient Windows
Our unbeatable windows and doors are manufactured right here, in Wheeling, West Virginia, and are designed to thrive in the local climate. That's the Earthwise difference – we don't believe in a universal approach to making windows like other companies. When you invest in an Earthwise window or door, you're getting a custom, Made In USA certified product right here in Wheeling, not something mass-produced overseas. Windows should work for you, wherever you are. 
Because of our regional-specific manufacturing, you won't find higher energy-efficient windows anywhere else. Our windows perform and adapt to Wheeling's weather and its surrounding areas. Our premium vinyl technology resists UV rays and the hot, humid, and unforgiving heat in the summer, so your home can stay comfortable. And for the stormy or cold weather, you can relax knowing your home will stay warm and safe with airtight and weathertight seals that prevent leaks and drafts.
Say hello to windows that last a lifetime. Transform your space with our premium affordable vinyl windows that suit any style, all with unmatched energy efficiency and a lifetime of maintenance-free performance.
Feel the Difference Made By Earthwise Windows
You can save hundreds, potentially thousands of dollars a year by switching to Earthwise windows. As an ENERGY STAR certified manufacturing partner, we exceed the highest energy efficiency standards. Our proprietary vinyl compound features an advanced material formulated to withstand the effects of harsh weather and UV rays, so no need to worry about your frames fading or being easily damaged. Earthwise windows and patio doors are made to last a lifetime.
NOW OFFERING: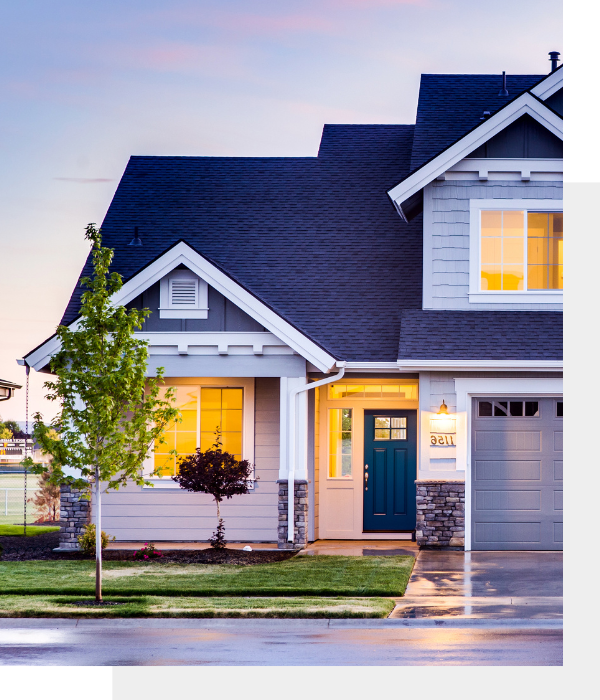 Frequently Asked Questions:
The average amount of money saved with energy-efficient windows is 12%. Homeowners can see savings of up to $600 a year.
Consider window replacement if you notice cold drafts, water and air leakage, condensation between window panes, and high energy bills.
Vinyl windows are the most affordable window material compared to wood, aluminum, and fiberglass frames. Their energy efficiency also helps homeowners save further by lowering energy costs.
Get in Touch With Earthwise Windows of Wheeling, West Virginia
Call us at 513-755-6707 or fill out the form below and we will have an Earthwise Specialist contact you: