Find a Manufacturer Near You
Earthwise Windows makes windows that function optimally in your local climate.
Because our windows are built for specific climates, our manufacturers are strategically placed all around the country. With our nationwide network, you can access the highest quality energy-efficient windows on the market, no matter where you are.
Our manufacturers service multiple states around their location. If you don't see an Earthwise Windows manufacturer near you, don't worry. Our national network is designed so that we can serve you wherever you are, with windows made for your environment.
Fill out the form below to get in contact with an Earthwise Windows specialist ready to help.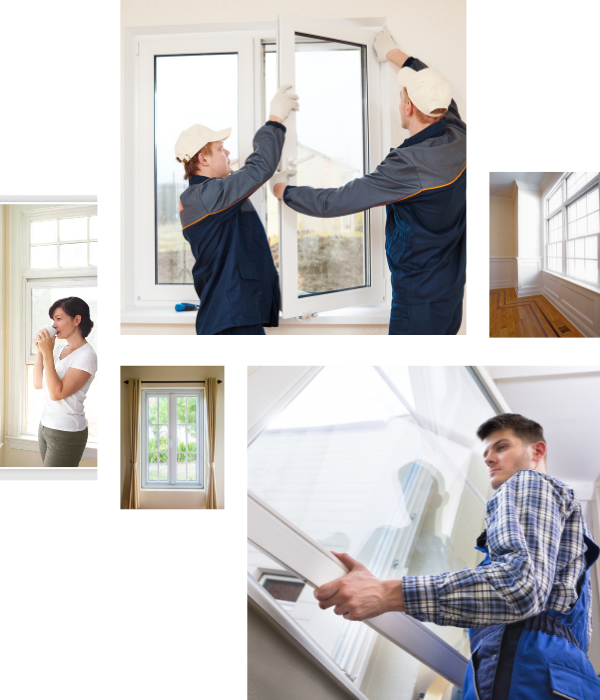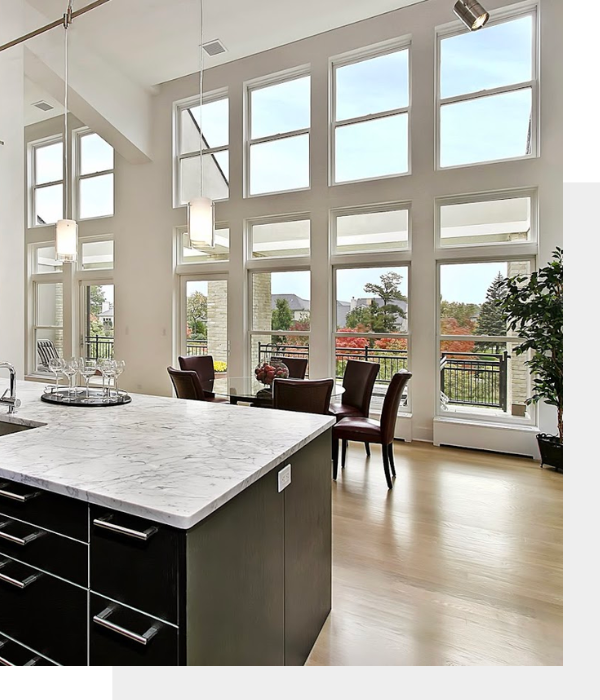 For Homeowners: Request a Quote
An Earthwise Windows Specialist will be happy to get you a free quote and answer any questions you have. Please complete the form below: