Media Kit
Who is Earthwise?
The Earthwise Group, LLC is a national network of window and door manufacturers that produce high-quality energy-efficient vinyl windows. Our windows and doors are built for new construction, replacement, and commercial use.
Our strategic regional manufacturing allows us to engineer windows that function for each specific climate.
Our History
Founded in 2004, our members banded together to increase their buying power. This allowed them to lower their costs for themselves and their customers, so they could keep up with the demands of the competitive market. 
Each of our facilities is locally owned, allowing them to have the flexibility of a small manufacturer. And by being a part of the Earthwise Group, each location operates with the strength of a large company, due to our collective buying power and operational support from other members.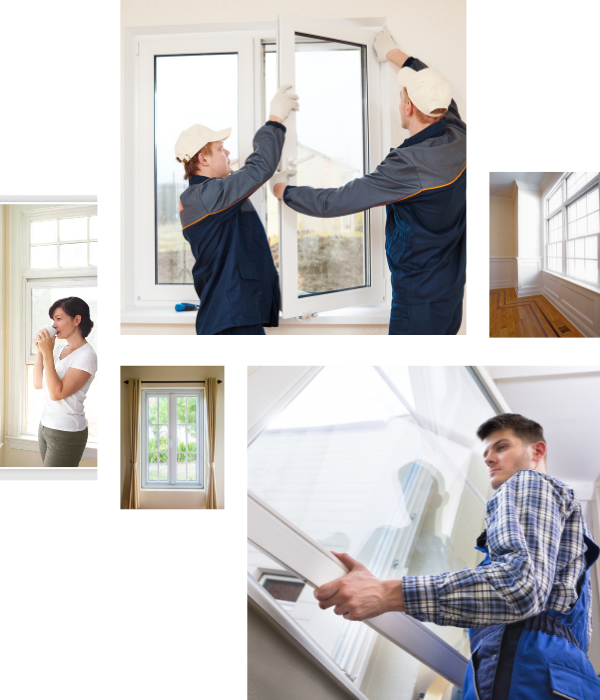 The Best Vinyl Windows in the USA
We don't believe in a "one-size-fits-all" approach when making windows.
Our manufacturing facilities are strategically placed so that we can design and build windows for every environment. A window in the hurricane-prone region of Florida shouldn't function the same way as a window in northern Michigan with bitter winters.
Earthwise carries the Made in USA Certified® designation as an independent, third‐party verification that our products are made in the USA by American workers using components sourced in the USA.
Earthwise Windows & Doors are designed and built to meet the highest standards of energy efficiency. With high‐performance options, all Earthwise products meet or exceed ENERGY STAR standards.
Earthwise products carry the National Fenestration Rating Council (NFRC) label to assure customers that our products have been independently tested and certified to meet the high standards of energy efficiency that are required for ENERGY STAR certification.
Keystone's third party certification, inspection and quality assurance programs enable manufacturers to demonstrate compliance with many energy-efficiency programs. These include the ENERGY STAR program, regional building codes, marketing claims, and utility and tax rebate programs.
Mark Davis, Executive Director
Earthwise Group Public Relations
Phone: 513-755-6707
The Earthwise Group, LLC
5796 Cedarview Court Liberty
Township, Ohio 45044
Phone: 513-755-6707