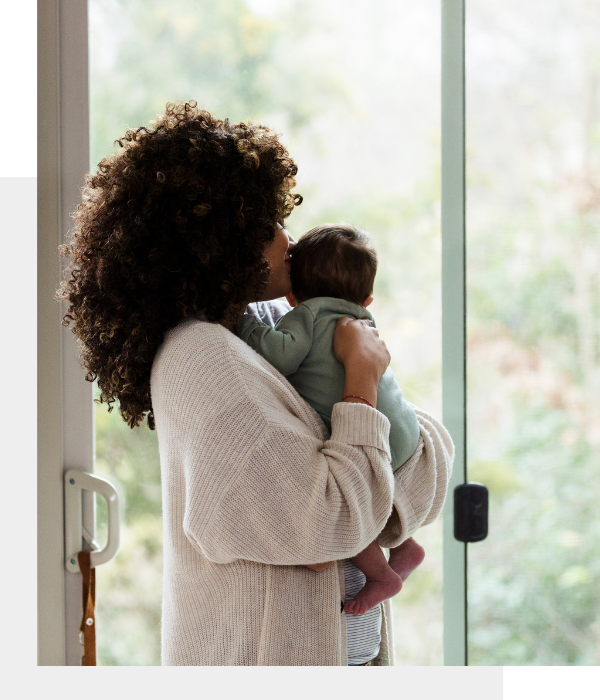 About
Earthwise Windows
Built for you, wherever you are.
Earthwise Windows is a national network of locally-owned window manufacturers. We design and build energy-efficient windows and doors for replacement, remodeling, and new construction use.
With over a dozen manufacturing locations around the country, our windows and doors are built to function optimally for your environment. Our facilities are strategically placed because regional manufacturing is essential to making windows and doors engineered for your local climate.
Only Earthwise Windows are designed to withstand temperatures and weather extremes in different climates, all while providing you with top-notch energy efficiency and lifelong performance.

Earthwise Windows is the first window and door manufacturer to be Made in the USA Certified®. We're proud to support the American workforce with our regional manufacturing around the country.
We're committed to maintaining the best quality in our products and how we make them. Don't take our word for it? We've earned other independent, third-party certifications that prove we meet the highest standards of excellence.
Energy Star
All Earthwise windows and doors are built to meet or exceed ENERGY STAR® standards. Earning ENERGY STAR® Manufacturing Partner status proves our determination to make the most energy-efficient windows available on the market.
National Fenestration Rating Council
Earthwise Windows carries the National Fenestration Rating Council (NFRC) label to assure you that our products have been independently tested and certified to meet the high energy efficiency standards required for ENERGY STAR® certification.
Our premium selection of windows and doors are energy efficient, maintenance-free, and built to last a lifetime. Built specifically for your climate, our products offer performance like no other. Make The Wise Choice™ - and get the most efficient windows for your home.
Quality You Can Trust
Limited Lifetime Warranty
We're committed to producing the highest quality windows and doors to last you a lifetime. That's why we're happy to offer our Limited Lifetime Warranty. For warranty information, contact your local Earthwise Windows manufacturer.