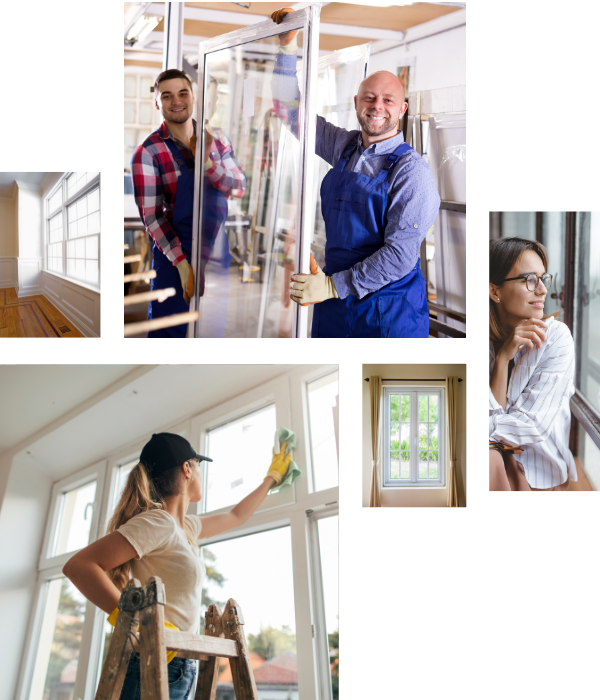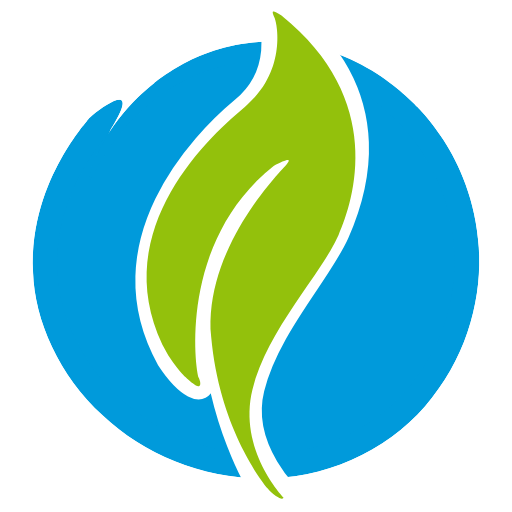 The Wise Choice™
in Replacement, New Construction, and Commercial Windows.
You won't find a better choice than Earthwise Windows:
Low maintenance and made to last a lifetime

Endless sizes and styles to choose from

Custom-built to function optimally in your local climate

Affordable and energy efficient, saving you time and money

Hassle-free replacement windows that fit perfectly

A Limited Lifetime Warranty that assures you of our quality

Independently tested and certified by third-party organizations
Single-Hung Windows
No-frills, functional, and traditional. Our single-hung windows feature a fixed top panel with a bottom-opening sash.
Double-Hung Windows
Easily the most popular choice for American homes, double-hung windows have two movable sashes, allowing them to open from the top or the bottom, making them more versatile.
Single Sliding Windows
Designed for easy use, these windows open from one side to another by sliding one sash toward the center of the window.
Double Sliding Windows
Offering more ventilation than our single sliding windows, double sliding windows open by sliding either sash toward the center. 
Casement & Awning Windows
The best window choice for those that desire versatility – casement and awning windows are hinged and open outward. This allows for maximum ventilation when open and unobstructed views when closed.
Bay & Bow Windows
Give your home more dimension and beautiful natural light with bay and bow windows. These multi-window configurations extend outward from your home and are some of the most exquisite designs you can choose from.
Fixed Windows & Custom Shapes
Enjoy the view with our fixed windows, also known as "picture" windows. These windows don't open, allowing for unobstructed visibility and security. They're customizable to different shapes and sizes, making the design possibilities endless.
Patio Doors
Energy efficient, easy to use, light-maximizing, and more secure – Earthwise patio doors bring the same high quality as our windows. Choose from a selection of colors and grid patterns that suit your home best.
Woodgrain Series
Achieve the look of rich wood-framed windows with all the energy efficiency and durability of vinyl. The frames are available in various colors and feature a sculpted millwork designed to mimic wood grain.
Vinyl Windows Frequently Asked Questions
Earthwise Windows is the best choice whether you are shopping for new construction, commercial, or replacement windows. We offer designs and configurations that are only limited by your imagination. Furthermore, our vinyl replacement windows are custom made for the opening in which they will be installed; therefore, they are designed to fit perfectly inside the opening that's left when old windows are removed. This leaves the interior trim, frame and exterior siding intact for minimal disruption to your home.
As a general rule, it can be cheaper to replace all windows at once, as opposed to replacing them one at a time. When you replace all your windows at once, you can often take advantage of bulk discounts and save money on installation costs. 
Another advantage of replacing all windows at once is that you can improve the overall energy efficiency of your home. If you replace windows one at a time, it may take longer to see significant improvements in energy efficiency, and you may end up spending more money on energy bills in the meantime.
The best time of year to replace windows largely depends on the climate and weather conditions in your area. In general, the ideal time to replace windows is during mild weather conditions when the temperature is neither too hot nor too cold. This allows for the proper sealing and installation of new windows without any major disruptions to your daily routine.