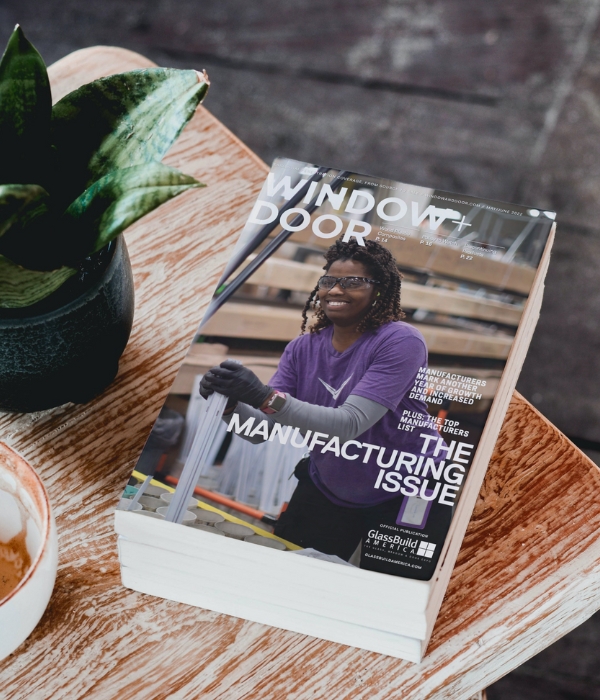 Window Industry Resources
Are you looking to gain some knowledge on windows? Our experts have curated a helpful list of resources for you.
Choosing the right windows is crucial for dealers, contractors, and homeowners alike. That's why we support consumers making educated decisions on what they put in their homes.
Below you'll find a list of helpful links to some of the most credible sources in the building, construction, and fenestration industries to support your window research.
You can explore our Frequently Asked Questions page to find answers about different types of windows, when to buy them, which kind is best for your home, and more.
If you still have questions, one of our Earthwise specialists will be happy to help you.
Definition of Fenestration
Fenestration is a term used to describe the openings of buildings. Officially, Mirriam-Webster defines it as "the arrangement, proportioning, and design of windows and doors in a building."