The #1 Choice
for Window Dealers & Contractors
There are so many reasons why Earthwise is The Wise Choice™ for your business:
Windows That Sell Themselves
The affordability, energy efficiency, and beautiful look of Earthwise windows and doors make them hard to beat.
Their unmatched quality is what makes them stand out, and the benefits they provide your customers will make selling them effortless. 
Homeowners with Earthwise windows save hundreds, sometimes thousands, of dollars a year when they switch to our energy-efficient vinyl replacement windows. Our windows' superior proprietary vinyl material has surpassed the efficiency of other window types, like vinyl or wood. Earthwise Windows is proud to have earned ENERGY STAR Manufacturing Partner status, proving we meet the highest energy efficiency standards.
Along with their efficiency, Earthwise windows and doors are low maintenance, durable, and built to last a lifetime. Our vinyl compound resists UV rays' effects while maintaining excellent thermal performance. Strong, welded sashes with airtight and watertight seals prevent any leaks from air or water coming in, and are flame-resistant and self-extinguishing.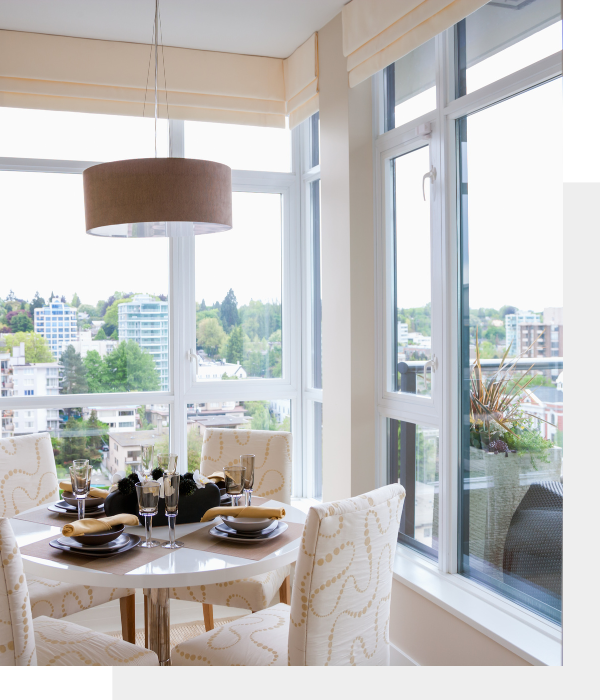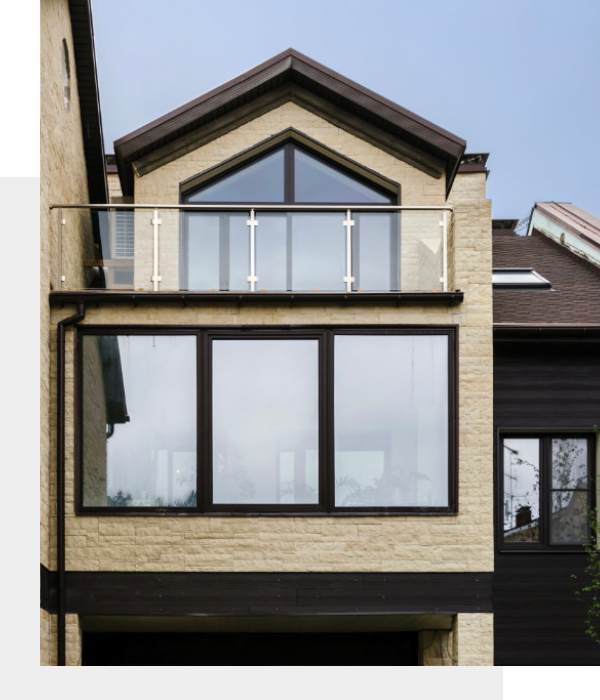 Our finishes won't crack, warp, or chip.
Unlike wood frames, your customers won't worry about them rotting or needing repainting every few years. Available in a massive selection of styles, colors, and finishes, your customers will have no limit to their creative choices.
Earthwise Windows aligns with the three principles of Universal Design, which make them accessible for those with disabilities, impairments, or limited physical capabilities. This makes them suitable for any home because they're designed to be functional for everyone. In addition, our windows are custom-built to fit perfectly, giving you an easy installation and no disturbance to any siding, trim, or frames. 
Make The Wise Choice™ for your customers, and give them the confidence that comes with a lifetime of worry-free performance, only with Earthwise Windows. 
Information for Dealers and Contractors