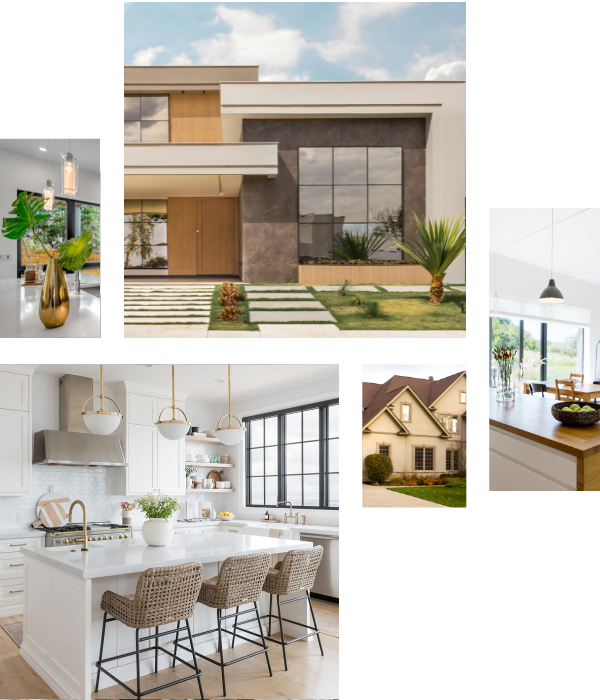 Why Vinyl?
Earthwise vinyl windows are The Wise Choice™ for so many reasons.
With so many choices for your windows, it's easy to get overwhelmed with what to pick. There's fiberglass, aluminum, wood, and vinyl. We've compared each window type based on the three most important factors homeowners are looking for in their windows– affordability, maintenance, and energy efficiency. Based on the results, it's clear to see why Earthwise vinyl windows remain the best choice. 
More Affordable Than Fiberglass 
Vinyl is the least expensive material, unlike fiberglass windows which run at a whopping 30% higher price tag. Yet, the performance of vinyl windows is equivalent to that of fiberglass and provides the same benefits of style, durability, and efficiency. 
Greater Energy Efficiency Than Aluminum
Vinyl is a highly efficient material, unlike the popular choice of aluminum which easily transfers temperatures due to its conductive properties. Our multi-chambered vinyl windows are made for the highest thermal performance so that you can save money on your energy bills.
Less Maintenance Than Wooden Frames
Unlike wooden windows, vinyl will never rot or need to be repainted. Our frames are made of a proprietary composite material that won't crack, chip, or break down due to moisture. With the ability to choose different colors, styles, and from our Woodgrain Series, you can surely achieve the look you desire without the maintenance of wood frames.
Our advanced, proprietary vinyl compound has proven to outshine all other window materials on the market today. You too can benefit from Earthwise vinyl windows:
Energy Efficiency

Vinyl provides better thermal performance than any other window material. Unlike aluminum frames that conduct heat and cold temperatures, vinyl windows are non-conductive and effective insulators. 

Durable and Decay-Resistant

Earthwise Windows' vinyl frames are welded for maximum strength, and are both watertight and airtight. Our windows meet the Miami-Dade County requirements for impact resistance, and conform to Texas Department of Insurance requirements for areas along the Gulf Coast. 

Easy Fit

Earthwise windows are custom-made, so whether for new construction or replacement, you're guaranteed a perfect fit every time. 
Maintenance Free

Unlike wood or other construction materials, vinyl windows won't chip, crack, or fade. All Earthwise windows and doors are made with advanced material to withstand harsh weather conditions and UV rays. You won't need to worry about damage or painting your frames. 

Lifetime Performance

Our windows are designed to last a lifetime so that they won't need replacement due to age.

Sustainability

One of the main substances used to produce vinyl is derived from abundant, natural salt. Vinyl is also 100% recyclable and will lower your carbon footprint through its energy efficiency. 

Warranty

Earthwise Windows offers one of the best warranties in the industry – our transferable Limited Lifetime Manufacturer's Warranty.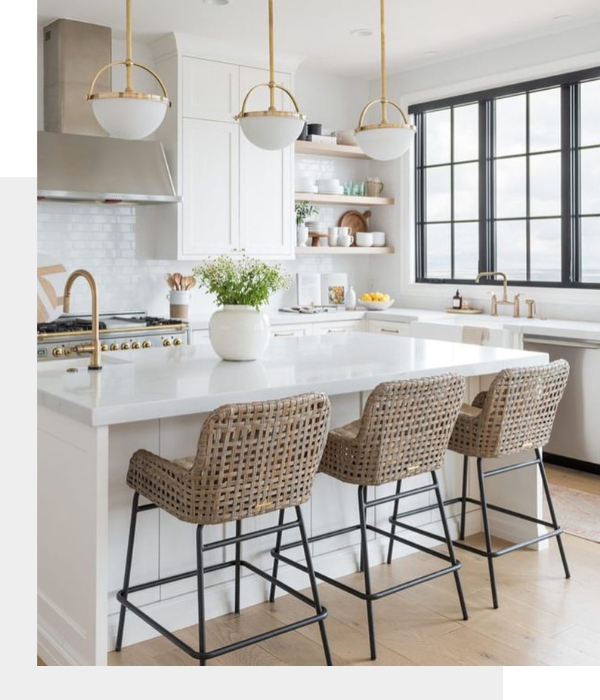 Sunshield®
All Earthwise Windows products are made with Sunshield® vinyl, an advanced material formulated to withstand the harsh effects of weather and ultraviolet light. 
Sunshield® is an environmentally safe compound that exceeds all required material standards for strength and resistance to weathering: 
Third-party certifications to guarantee that Sunshield® will perform well in any climate

100% recyclable material

When exposed to flames, Sunshield® is slow-spread and self-extinguishing
So why choose vinyl windows and patio doors from Earthwise Windows? There's simply no better choice.