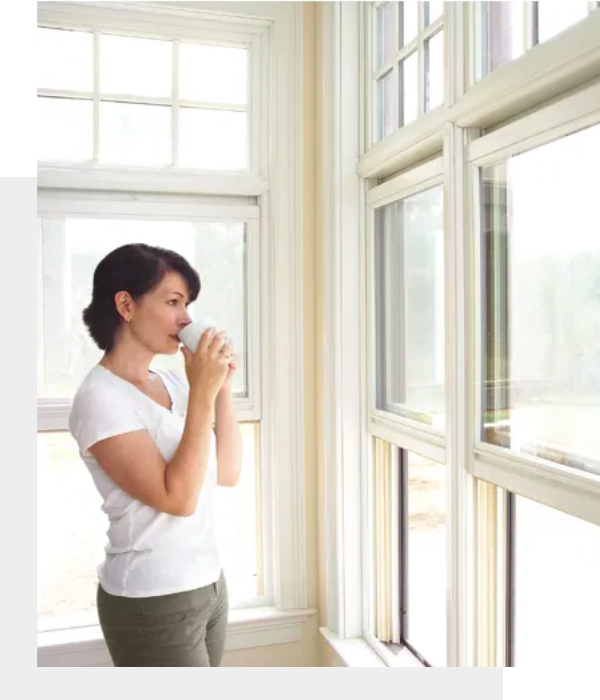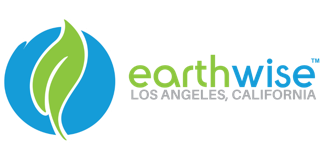 Earthwise Windows of Los Angeles, California
Get Energy-Efficient, Sustainable Windows That Fit Your Style
You won't have to pick between style and comfort with Earthwise windows. With supreme energy efficiency and offered in a wide variety of colors and custom shapes, the possibilities are endless. 
Earthwise Windows of Los Angeles, California, makes custom windows and doors right here, designed to function in the local climate. By making premium vinyl windows optimized for the California weather, our energy efficiency is unmatched compared to other windows. With Earthwise windows, you'll lower your home's energy usage, ultimately reducing your utility bills and your carbon footprint. 
Transform your space with our premium affordable vinyl windows that suit any style, all with unmatched energy efficiency and a lifetime of maintenance-free performance.
Feel the Difference Made By Earthwise Windows
You can save hundreds, potentially thousands of dollars a year by switching to Earthwise windows. As an ENERGY STAR certified manufacturing partner, we exceed the highest energy efficiency standards. Our proprietary vinyl compound features an advanced material formulated to withstand the effects of harsh weather and UV rays, so no need to worry about your frames fading or being easily damaged. Earthwise windows and patio doors are made to last a lifetime.
NOW OFFERING: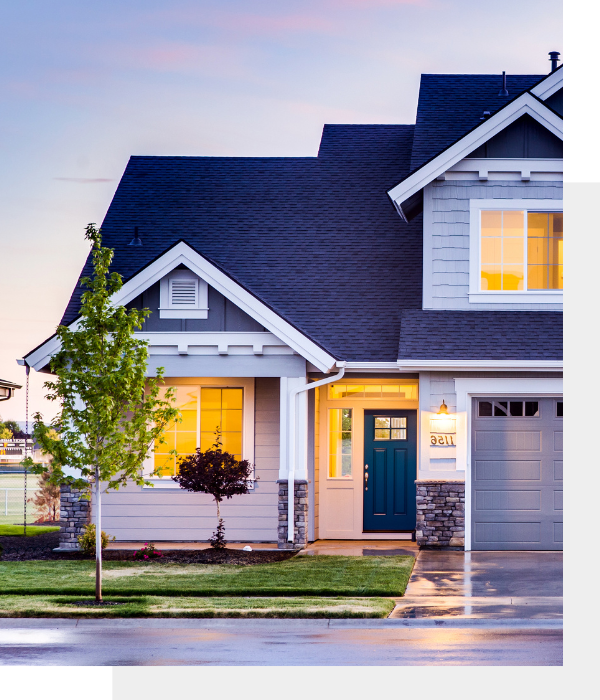 Frequently Asked Questions:
Vinyl windows are considered sustainable because their material is derived from naturally occurring salt, which is readily available. Vinyl is also 100% recyclable, so it can be easily repurposed. 
Yes, you need a permit in California to replace windows. According to the California Building Code, building permits are required for all windows, fenestration, and glazing updates to assure compliance with safety regulations. 
Yes, vinyl windows perform well in hot, dry climates due to their ability to resist UV rays over long periods of time without fading, warping, or cracking like wood windows. Their insulation makes vinyl preferable to aluminum, which easily transfers heat. 
Get in Touch With Earthwise of Los Angeles, California
Call us at 513-755-6707 or fill out the form below and we will have an Earthwise Specialist contact you: