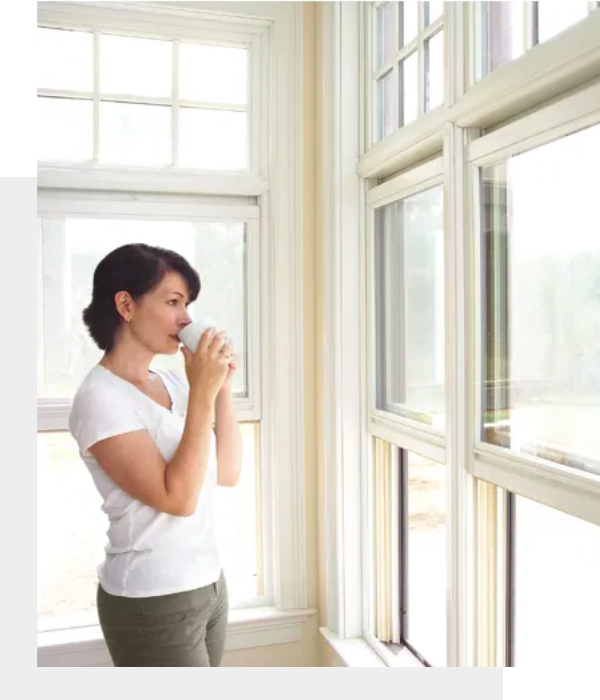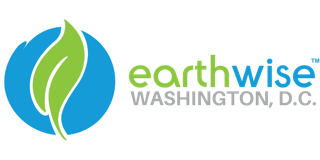 Earthwise Windows of Washington, D.C.
The Last Windows You'll Ever Need, Made for You
Earthwise Windows of Washington, D.C. manufactures windows right here, in D.C., specifically made for the local climate. Designing and building windows for their surrounding environments is something no other manufacturer does – and that's the Earthwise difference. We build custom, highly energy-efficient windows and patio doors made with our advanced vinyl material that lasts a lifetime. 
D.C. and its surrounding areas of Maryland and Virginia may have hot and humid summers, but your home will stay cool and comfortable with windows that beat the heat. And in the freezing winters, you won't have to worry about heat escaping your home because our windows work year-round. 
Transform your space with our premium affordable vinyl windows that suit any style, all with unmatched energy efficiency and a lifetime of maintenance-free performance.
Feel the Difference Made By Earthwise Windows
You can save hundreds, potentially thousands of dollars a year by switching to Earthwise windows. As an ENERGY STAR certified manufacturing partner, we exceed the highest energy efficiency standards. Our proprietary vinyl compound features an advanced material formulated to withstand the effects of harsh weather and UV rays, so no need to worry about your frames fading or being easily damaged. Earthwise windows and patio doors are made to last a lifetime.
NOW OFFERING: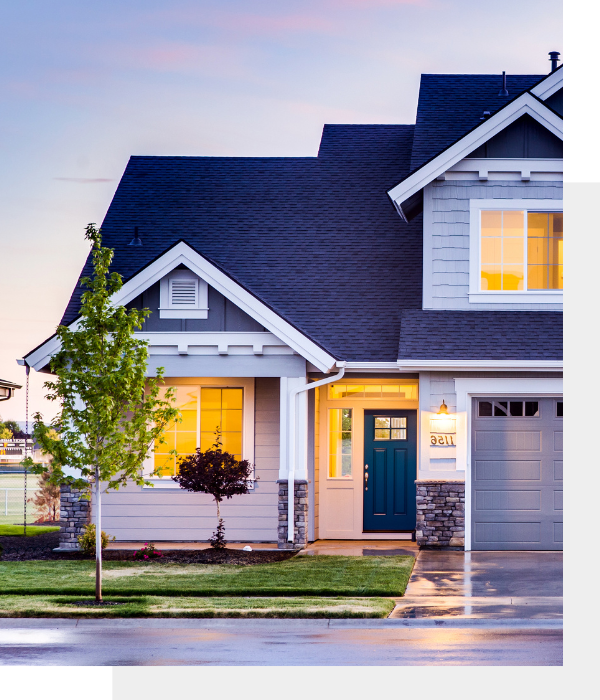 Frequently Asked Questions:
Casement and awning windows are the most energy-efficient windows due to their sealed closure that provides a weathertight and airtight seal.
To improve the efficiency of your windows, consider adding a solar window film, or shading like blinds, awnings, and shutters.
Bay windows are an excellent feature for row houses, giving them dimension and improving curb appeal. Since row houses are built to be narrow, a bay window is an aesthetically-pleasing solution to create more space while adding a unique feature to your home.
Get in Touch With Earthwise Windows of Washington D.C.
Call us at 513-755-6707 or fill out the form below and we will have an Earthwise Specialist contact you: