5 Creative Window Decoration Ideas for Summer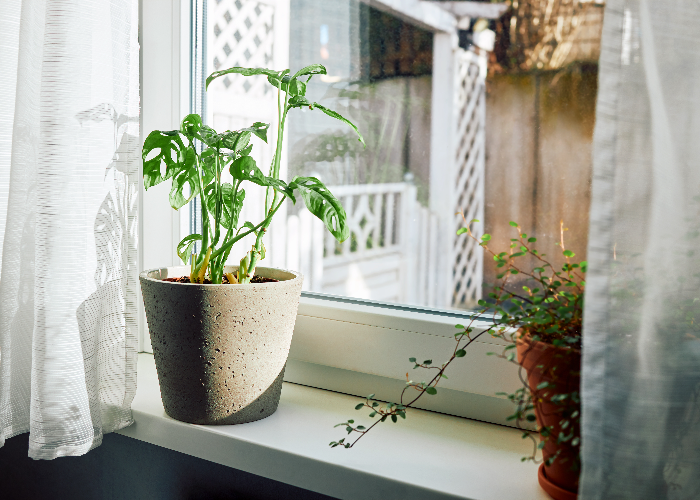 In the summer, windows become the focal point of your home. With all the bright sunshine and fresh air blowing through, your windows act as a frame for the great outdoors.
Since home windows catch the eye, there's no shame in decorating them to enhance their features and beauty. 
In this guide, we're giving you five creative window decoration ideas for summer to spruce up your home! Without further ado, let's get started. 
Planter Boxes
Perhaps this is the most obvious one, but you can't go wrong with this classic look! Putting flower planter boxes outside your windows makes them more beautiful inside and out. Plus, they enhance your curb appeal. You can't go wrong with this traditional look!
House Plants
House plants provide more benefits than just their looks: they help purify the air and are great for your health. And in front of the windows, they look fantastic! This placement ensures they get the ample light they need while looking great. 
You can arrange your plants on a windowsill or bay window. Or, you can attach a hanging planter from the ceiling in front of your windows and let the foliage cascade down. Both of these options are great for showcasing your plants. 
Suncatchers
These crystal or glass translucent ornaments can transform your entire room. They especially shine in the summer, as the sun is at its peak. Your room will fill with dashes of light as the suncatcher does its job. And the best part? These ornaments come in all different shapes, sizes, and colors - so the possibilities are endless.
Window Clings
Like suncatchers, window clings also come in all different styles and shapes, so you're bound to find something that suits your style. This film-like sheet will stick to your window without an adhesive. They work with only static cling and can be removed anytime without leaving residue. This option is excellent for those who love a change since they can be switched out so easily!
Garland
Who says this decoration is only for the holiday season? With your choice of foliage or flowers, garland draped around your window brings a sense of earthiness inside your home, perfect for summertime. 
Conclusion
Of these five ideas, which decoration was your favorite? We hope this gave you some inspiration for your summer window décor!
If you're looking for new home windows, look no further than Earthwise Windows. We're one of the top vinyl window manufacturers in the United States. We make energy-efficient windows for your local climate with our regional manufacturing locations. For more information, contact an Earthwise specialist today.
Did you find this info useful? It's ok to share: