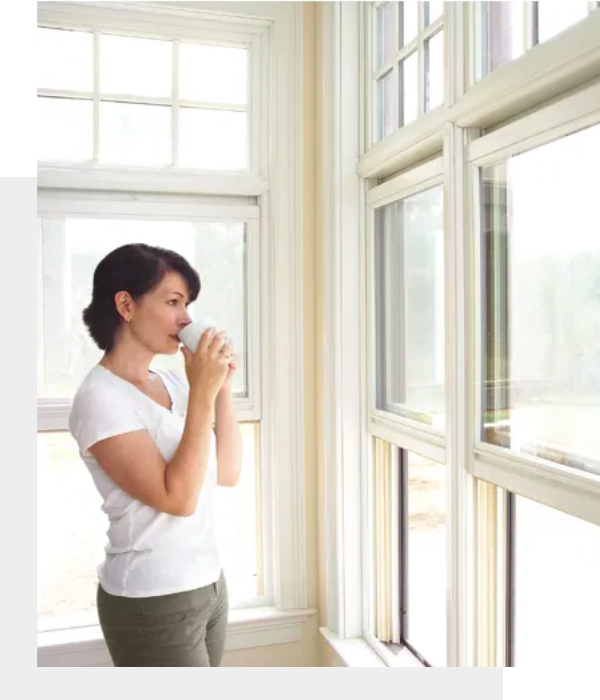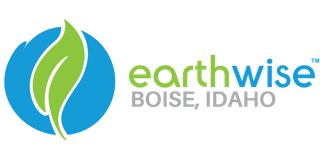 Earthwise Windows of Boise, Idaho
Affordable Windows Made for You
Get windows that withstand hot, dry summers and the cold, bitter winters of the Northwest. You can say goodbye to outrageous heating and cooling bills, because our energy-efficient windows perform year-round to regulate your home's temperature.
We design and build your custom vinyl windows and doors right here in Idaho, because we don't believe in a one-size-fits-all approach. Earthwise Windows of Boise, Idaho makes windows that function for the local climate, something no other manufacturer does. 
Transform your space with our premium affordable vinyl windows that suit any style, all with unmatched energy efficiency, and a lifetime of maintenance-free performance.
Feel the Difference Made By Earthwise Windows
You can save hundreds, potentially thousands of dollars a year by switching to Earthwise windows. As an ENERGY STAR certified manufacturing partner, we exceed the highest energy efficiency standards. Our proprietary vinyl compound features an advanced material formulated to withstand the effects of harsh weather and UV rays, so no need to worry about your frames fading or being easily damaged. Earthwise windows and patio doors are made to last a lifetime.
NOW OFFERING: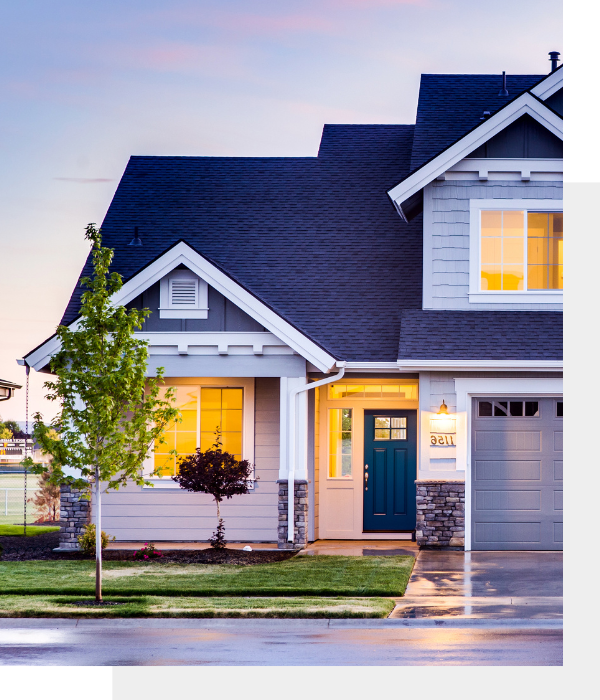 Frequently Asked Questions:
Energy-efficient windows make a significant difference. Heat gain and loss through windows account for 30% of home energy use. With energy-efficient windows, your home's temperatures will be better regulated, ultimately saving you money on utility bills.
Choosing a moisture-resistant window with high resistance to transferring temperatures is best for homes and buildings in the Pacific Northwest. This leaves vinyl as the best option – compared to wood which absorbs moisture and rots, and aluminum which transfers heat extremely easily.
Casement windows have the ability to offer the most airflow in the home. Their sash cranks open outwardly, allowing you to utilize the entire window opening.
Get in Touch With Earthwise of Boise, Idaho
Call us at 513-755-6707 or fill out the form below and we will have an Earthwise Specialist contact you: