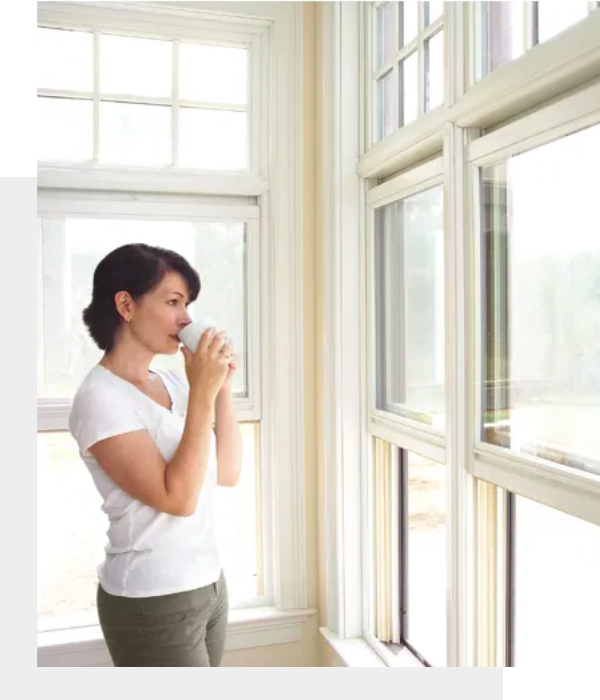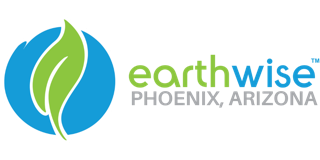 Earthwise Windows of Phoenix, Arizona
Beat the Heat With Energy Efficient Replacement Windows That Keep You Cool
Are your windows effective at keeping out the heat of the Southwest sun? Windows that are outdated or made with the wrong material could be the culprit of your rising energy bills.
Earthwise Windows of Phoenix, Arizona, engineers windows and doors locally to function specifically in the Southwestern climate - something no other window manufacturer does. 
Keep your home cool while transforming your space with windows that suit any style, offering you unmatched energy efficiency and maintenance-free performance.
Feel the Difference Made By Earthwise Windows
You can save hundreds, potentially thousands of dollars a year by switching to Earthwise windows. As an ENERGY STAR certified manufacturing partner, we exceed the highest energy efficiency standards. Our proprietary vinyl compound features an advanced material formulated to withstand the effects of harsh weather and UV rays, so no need to worry about your frames fading or being easily damaged. Earthwise windows and patio doors are made to last a lifetime.
NOW OFFERING: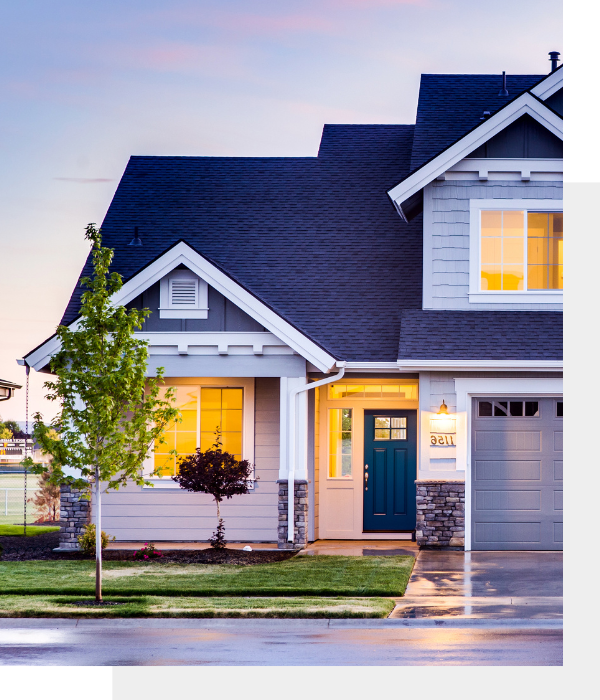 Frequently Asked Questions:
Vinyl windows that are double or triple-insulated with Low-E glass are the best option for homes in Arizona. The insulation of the glass and window frame chambers combined with the Low-E coating will maximize efficiency. 
A replacement window is a custom window built and designed to fit perfectly in an existing window frame.
Yes, vinyl windows are durable enough to resist high heat and strong UV rays without getting damaged. This makes them the optimal choice for regions like Arizona. 
Get in Touch With Earthwise Windows of Phoenix, Arizona
Call us at 513-755-6707 or fill out the form below and we will have an Earthwise Specialist contact you: