What Is An Impact Resistant Window?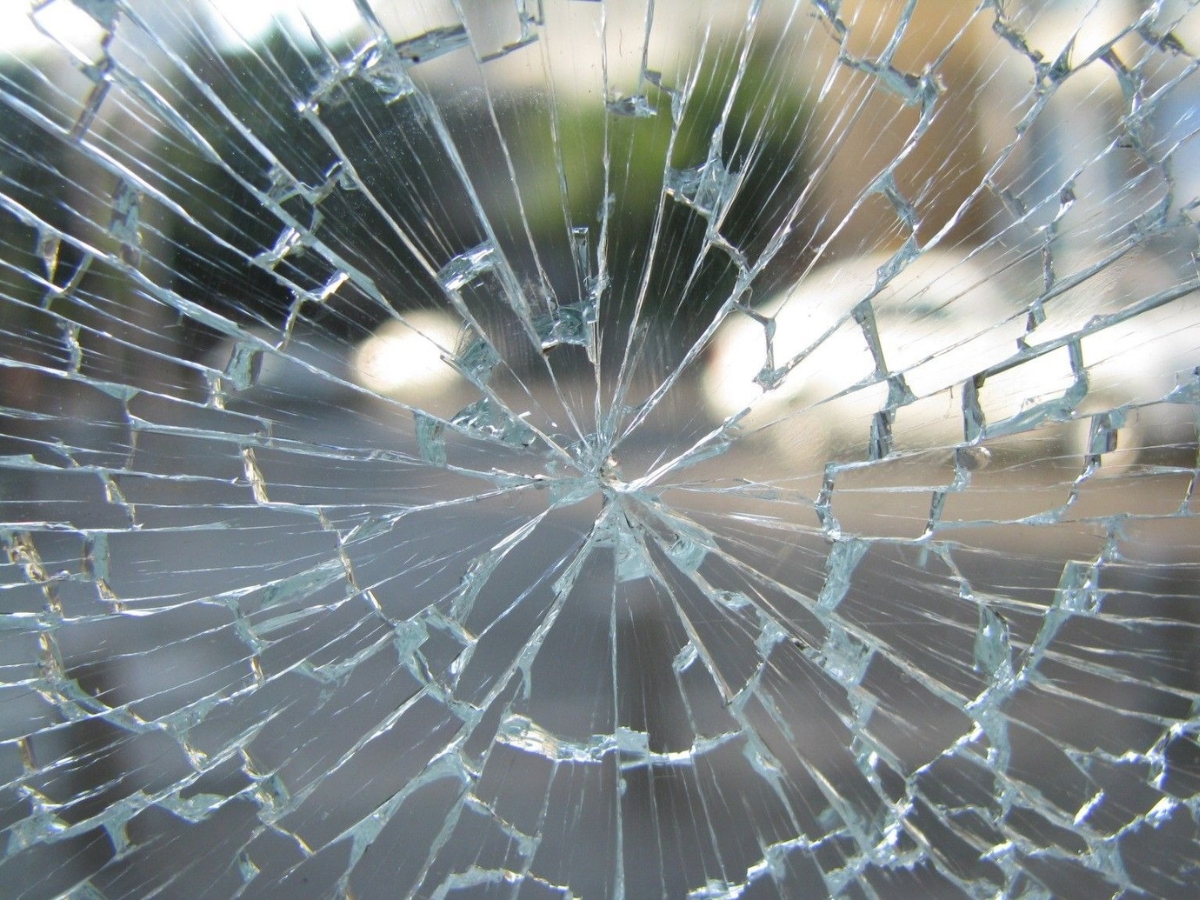 As a manufacturer of impact-resistant windows and doors, we see much misinformation in the marketplace on how impact products are designed to function. It's really not that complicated, and we believe you should know the facts before you purchase an impact-resistant window or door for your home.
Impact-resistant windows, also known as impact windows, are designed to withstand heavy force which can be caused by high winds and projectiles. Even though impact-resistant windows are very hard to break, it is still possible especially when hit with excessive force.
Earthwise Windows is a large network of locally owned, independent manufacturers who design and build high quality custom windows and patio doors. As a nationwide group of collaborative window manufacturers, we are a reliable source of information on what "impact resistance" does—and does not—mean.
What Does Impact-Resistance Really Mean in The Window Industry?
For impact products, the exterior pane of glass is known as the "sacrificial lite." It's a regular pane of glass and will break under the force of a significant impact. The focus for impact-resistant products is on the interior pane of glass.
If a window manufacturer says their impact glass is impervious to flying debris, common sense tells you this can't be true. When a large object hits the center of a pane of window glass at a high rate of speed, that piece of glass is probably going to break. However, the important thing is how the glass breaks, and what damage might be done to the people and property inside the home after the impact.
For the more durable impact products, the interior glass pane is constructed with a flexible, high-strength laminate sheet that is "sandwiched" (heated and pressed) between two pieces of glass to produce the interior "lite" or pane of the impact window.
Just like the windshield in your car, impact-resistant glass should not "explode" into large, jagged shards of glass that could fly around inside your home during a storm and cause significant damage to property and injury to inhabitants. Instead, impact-resistant glass is designed to break into smaller, rounded, 2 "pebble-like" pieces.
These pieces typically remain adhered to the flexible laminate in the glass. The laminate acts as a barrier, preventing a windborne object from penetrating the interior of a home, up to a specified wind velocity.
How the Earthwise Group Builds Impact-Resistant Windows
We custom build our impact windows and patio doors to provide a "system" of impact resistance. Earthwise frames have strong, welded corners that are airtight and watertight. Windows with corners that are screwed, stapled or glued can leak, causing damage to the window…and possibly damage to the home itself.
Earthwise products are made with an advanced, proprietary vinyl compound that exceeds requirements for strength and durability. Our proprietary Sunshield® compound resists the harsh effects of weather and ultraviolet light much better than other available materials. 
Like automotive windows, Earthwise impact windows are made with a clear, flexible, ultra-high strength laminate sheet heated and pressed between two pieces of glass. This produces a strong impact product.
Window Testing and Certification
Earthwise impact windows and patio doors are laboratory tested: Our impact windows will prevent a breach when a 6-foot long 2×4 is fired at the glass traveling 60 mph. We have impact-resistant products that will meet Dade County, Florida building codes and Texas Department of Insurance Coastal and Windstorm requirements.
At Earthwise Windows and Doors, we have a strong commitment to excellence. The Earthwise Group is an ENERGY STAR® Manufacturing Partner. We have Keystone and National Fenestration Rating Council (NFRC) window industry ratings. In addition, the Earthwise Group is the first window and door manufacturer to be Made in USA® Certified.
The Wise Choice™ for Windows and Doors
The Earthwise Group is among the 12 largest window manufacturers in North America. Our large network of manufacturing facilities is strategically located across the country. We custom build energy-efficient windows and doors for optimum performance in your local climate, no matter where you live.
We offer one of the strongest warranties available: All Earthwise products have a transferable, Limited Lifetime Manufacturer's Warranty. This is backed by the Good Housekeeping Seal with its two-year, money-back guarantee. If you would like more information on the complete range of Earthwise window and door products, you may click here to view our products.
Contact Your Impact Window Specialist:
Two Earthwise manufacturers focus on the impact window and door market in high-incident regions.
You'll find they're great folks to work with and can provide information on the latest technologies in the impact window industry.
Did you find this info useful? It's ok to share: