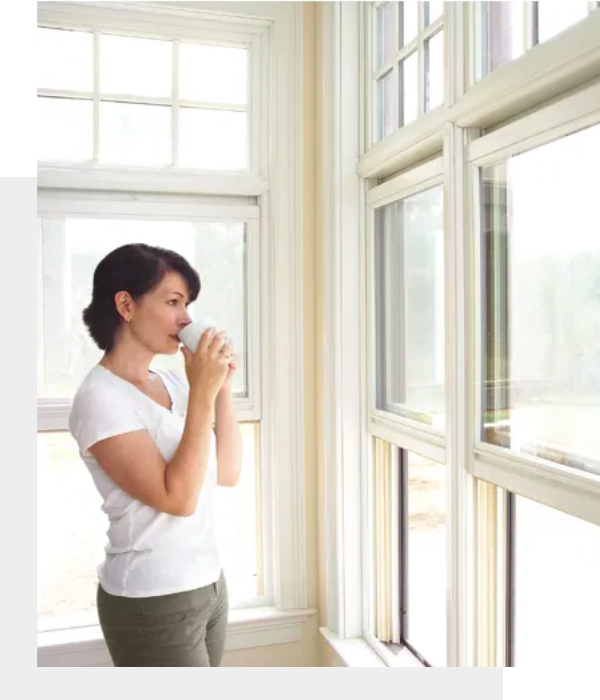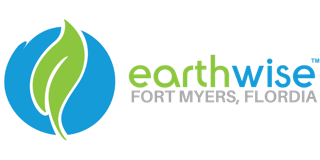 Earthwise Windows of Fort Myers, Florida
Safe Windows Made for Florida Weather
With Florida's volatile storms and unforgiving hurricanes, buildings and homes must take extra safety measures. That's why we produce high-performance impact-resistant windows, with frames welded for maximum strength. Our windows meet the Miami-Dade County requirements for impact resistance, and we're active in the International Hurricane Protection Association. 
Florida's unrelenting sun has become a source of heat for many homeowners, causing their energy bills to grow higher and higher. Earthwise windows and doors are made to be the highest energy-efficient windows on the market - so your home can be kept cool and comfortable without hiking up the air conditioning. In rain or shine, Earthwise Windows of Fort Myers, Florida, makes windows that perform optimally in the local climate, something no other manufacturer does. 
Transform your space with our affordable premium vinyl windows that suit any style, all with unmatched energy efficiency and a lifetime of maintenance-free performance.
Feel the Difference Made By Earthwise Windows
You can save hundreds, potentially thousands of dollars a year by switching to Earthwise windows. As an ENERGY STAR certified manufacturing partner, we exceed the highest energy efficiency standards. Our proprietary vinyl compound features an advanced material formulated to withstand the effects of harsh weather and UV rays, so no need to worry about your frames fading or being easily damaged. Earthwise windows and patio doors are made to last a lifetime.
NOW OFFERING: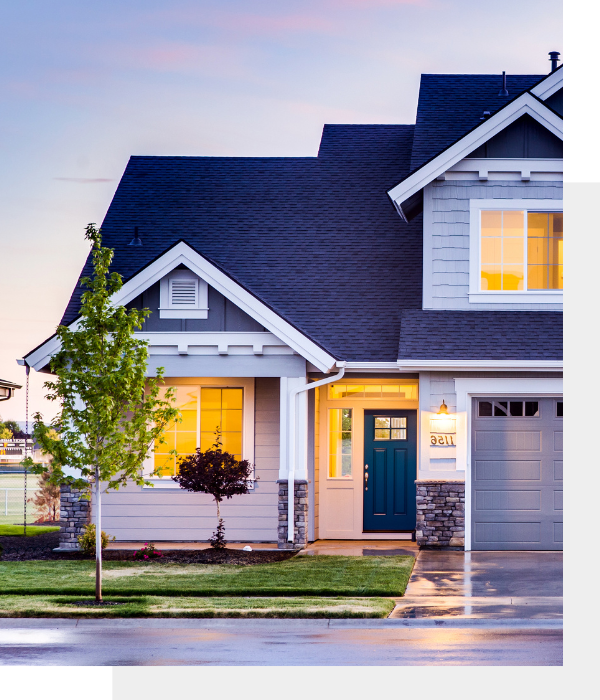 Frequently Asked Questions:
Low-E stands for Low Emissivity. This glass has a thin coating applied to it that reflects heat without minimizing light coming into your home. Low-E is effective in all climates and regions, because it keeps your home cool in hot temperatures, and retains warmth in cooler temperatures, making it effective anywhere year-round.
Windows with high energy efficiency, and Low-E glass are the best option for homes in Florida due to the extreme heat and humidity.  All Earthwise windows are ENERGY STAR certified, meeting the highest efficiency standards, and are also offered with Low-E coated glass.
Impact resistant windows contain glass that is coated with a thin, durable material and is held in place by a robust frame. This combination prevents the glass from falling out of place when shattered, minimizing property damage and bodily harm.
Get in Touch With Earthwise of Fort Meyers, Florida
Call us at 513-755-6707 or fill out the form below and we will have an Earthwise Specialist contact you: