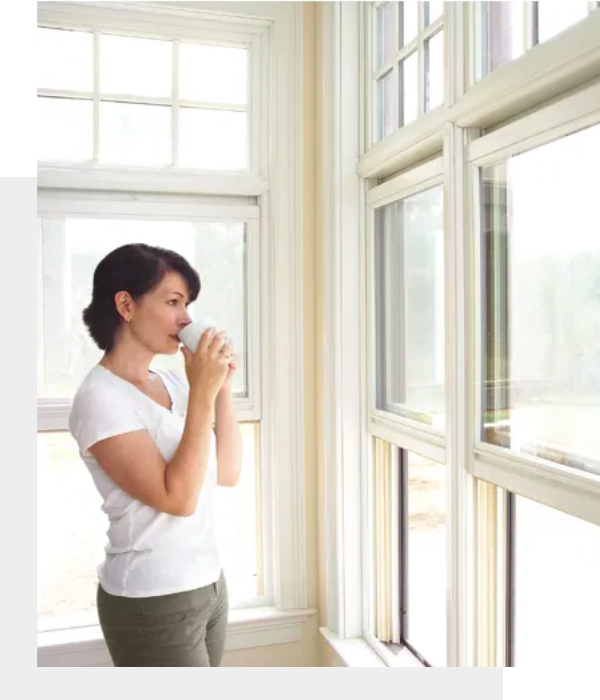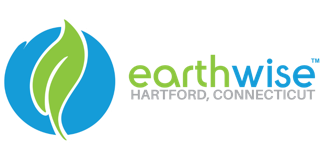 Earthwise Windows of Hartford, Connecticut
Windows Made to Keep You Warm in the Frigid Northeast Winters
In an area with some of the heaviest winters, we know how important it is to stay warm. Our unmatched, energy-efficient windows are intentionally designed to perform for the New England region, so you can keep your home comfortable.
The Earthwise Windows of Hartford, Connecticut facility makes windows and doors right here in Connecticut, for local homes. We design and build windows for the climate they're meant to be in, something no other window manufacturer can offer you. 
You don't have to accept the one-size-fits-all approach other window companies have. Transform your space with our affordable premium vinyl windows that suit any style, all with unmatched energy efficiency and a lifetime of maintenance-free performance.
Feel the Difference Made By Earthwise Windows
You can save hundreds, potentially thousands of dollars a year by switching to Earthwise windows. As an ENERGY STAR certified manufacturing partner, we exceed the highest energy efficiency standards. Our proprietary vinyl compound features an advanced material formulated to withstand the effects of harsh weather and UV rays, so no need to worry about your frames fading or being easily damaged. Earthwise windows and patio doors are made to last a lifetime.
NOW OFFERING: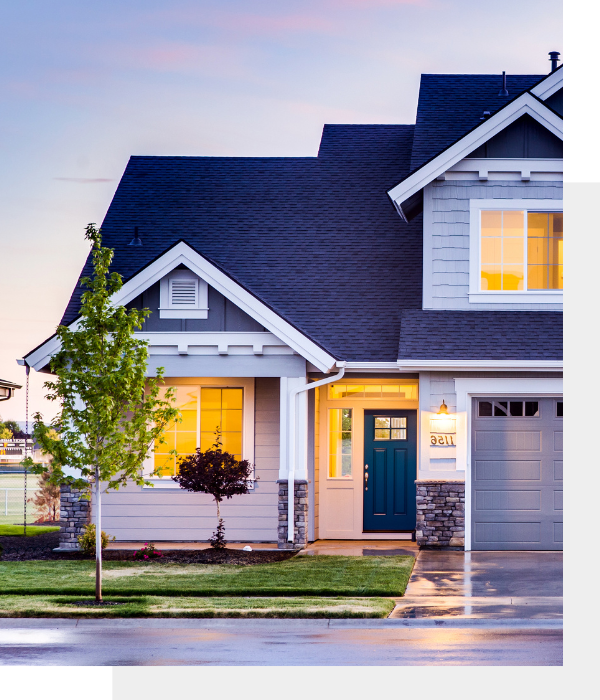 Frequently Asked Questions:
Double-pane windows and triple-pane windows with insulated glass systems are best for withstanding cold weather. These provide better insulation than single-pane windows, ultimately reducing the cold air entering your home.
To determine if historic windows can be replaced, check with the town or district the home is located in. If permitted, window replacements in historic homes must usually be done with historically-accurate products to the home's time period. 
Double-hung, light-toned windows are a classic feature of Cape Cod homes. Earthwise Windows of Hartford, Connecticut are custom-made specifically to meet the needs of the climate in the Northeast.
Get in Touch With Earthwise of Hartford, Connecticut
Call us at 513-755-6707 or fill out the form below and we will have an Earthwise Specialist contact you: