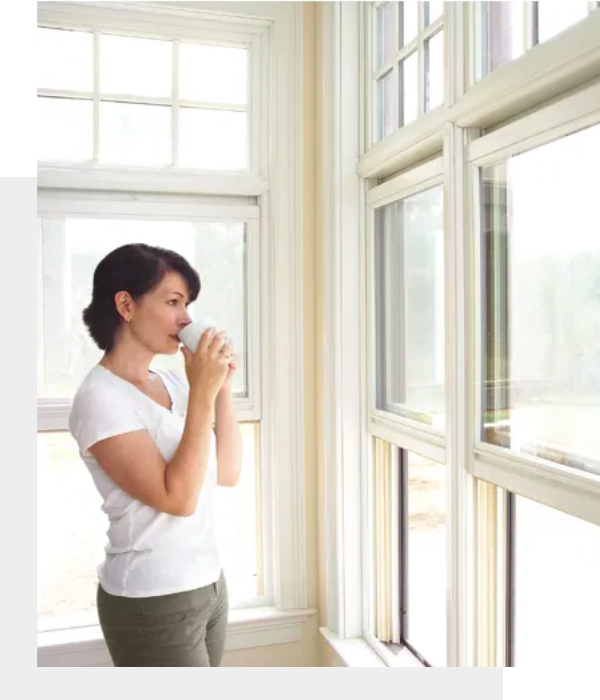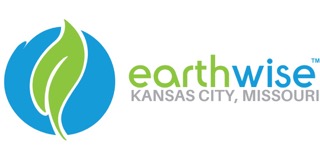 Earthwise Windows of Kansas City, Missouri
Affordable Vinyl Replacement Windows Made for Kansas City
Earthwise Windows of Kansas City, Missouri, makes windows designed to function optimally in our local climate. Made right here in Kansas City, we build custom replacement and new construction windows for homes designed to withstand the bitter winters, windy storms, and humid summers.
Earthwise windows and doors bring you energy efficiency and strength that you won't find anywhere else. Your windows will work to keep your home safe and comfortable all year long.  And because our products are made to last a lifetime and come with the best warranty in the industry, you know you're covered.
Transform your space with our affordable premium vinyl windows that suit any style, all with unmatched energy efficiency and a lifetime of maintenance-free performance.
Feel the Difference Made By Earthwise Windows
You can save hundreds, potentially thousands of dollars a year by switching to Earthwise windows. As an ENERGY STAR certified manufacturing partner, we exceed the highest energy efficiency standards. Our proprietary vinyl compound features an advanced material formulated to withstand the effects of harsh weather and UV rays, so no need to worry about your frames fading or being easily damaged. Earthwise windows and patio doors are made to last a lifetime.
NOW OFFERING: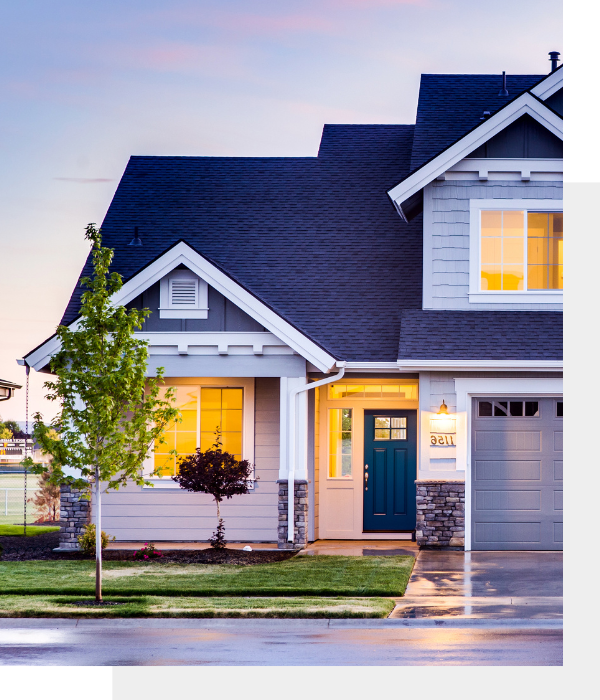 Frequently Asked Questions:
Impact-resistant windows can still be shattered. However, their special laminated glass is designed to be held in place upon shattering, preventing glass from falling out and causing further damage.
Windows can be replaced at any time of the year; however, most homeowners tend to get replacement windows in the spring and the fall. This allows ample time to prepare for the upcoming change of seasons that will require the most energy usage. Ultimately, the time of year when you decide to get replacement windows is a matter of personal preference.
Sliding patio doors are a great option to save space and provide maximum energy efficiency.
Get in Touch With Earthwise of Kansas City, Missouri
Fill out the form below and we will have an Earthwise Specialist contact you: