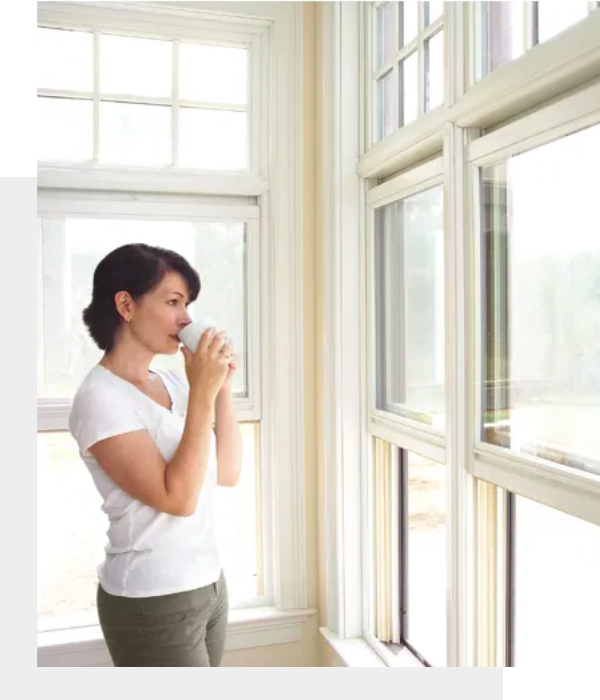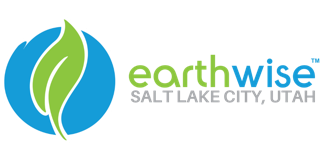 Earthwise Windows of Salt Lake City, Utah
Efficient Windows That Work Year Round
Earthwise Windows of Salt Lake City, Utah, produces windows that perform optimally in the local climate, something you won't find anywhere else.
Your home will be kept comfortable year-round, in the bitter winters and the brutally hot summers. With Earthwise's advanced vinyl technology, you'll save time and money with no-maintenance windows that work for you and keep your indoor temperatures regulated.
Transform your space with our premium affordable vinyl windows that suit any style, all with unmatched energy efficiency and a lifetime of maintenance-free performance.
Feel the Difference Made By Earthwise Windows
You can save hundreds, potentially thousands of dollars a year by switching to Earthwise windows. As an ENERGY STAR certified manufacturing partner, we exceed the highest energy efficiency standards. Our proprietary vinyl compound features an advanced material formulated to withstand the effects of harsh weather and UV rays, so no need to worry about your frames fading or being easily damaged. Earthwise windows and patio doors are made to last a lifetime.
NOW OFFERING: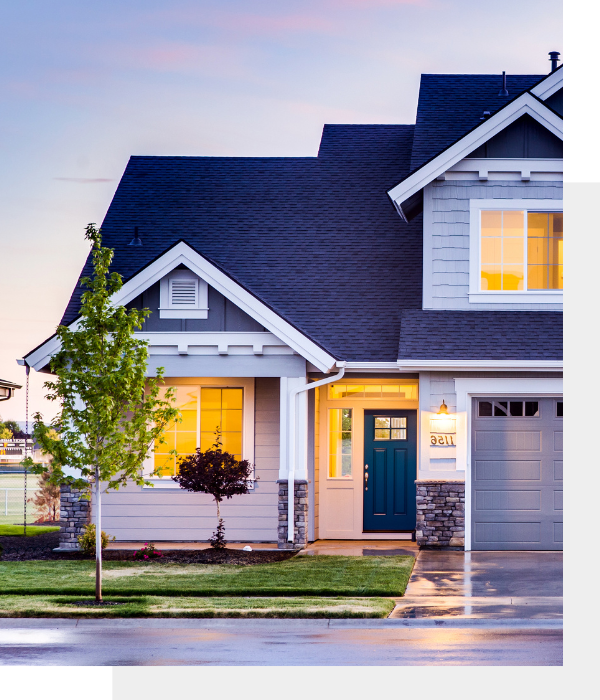 Frequently Asked Questions:
Condensation on windows inside the home is normal, especially in winter weather. This is attributed to a temperature & moisture difference between the home and outside. However, condensation between window panes indicates that the seal is broken. If this is the case, consider replacing your windows.
Vinyl windows offer the best insulative properties with their many chambers made with durable material, unlike wood, which is solid.
Single-pane windows lose the most heat due to the lack of insulation. Double-pane or triple-pane windows offer better prevention of heat loss.
Get in Touch With Earthwise Windows of Salt Lake City, Utah
Call us at 513-755-6707 or fill out the form below and we will have an Earthwise Specialist contact you: