Earthwise Windows Invites You To Home for Life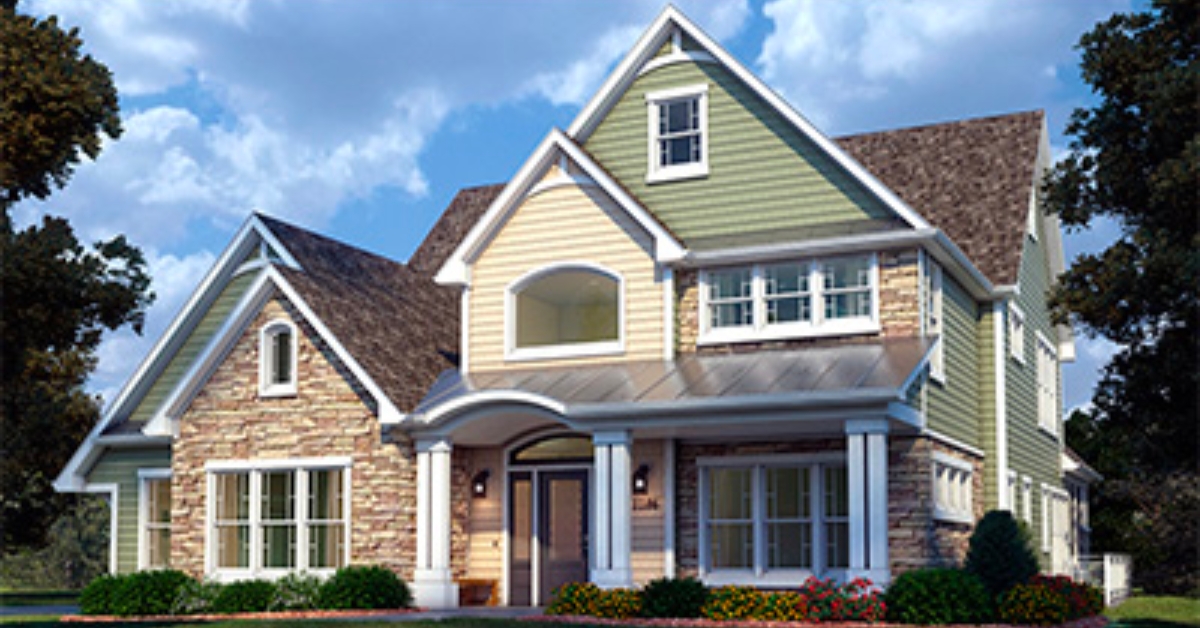 Earthwise Windows is the major sponsor of Home for Life. This is an interactive, photo-realistic tour demonstrating how an average home can be transformed to accommodate aging in place.
An Interactive, Online Demonstration of Home Renovation for "Aging in Place"
LIBERTY TOWNSHIP, OHIO – Earthwise Windows and Doors (www.earthwisewindows.com) is pleased to announce that we are once again the major sponsor of Home for Life. This photo-realistic tour demonstrates how the average home can be renovated to accommodate aging in place.
Over 80 million U.S. baby boomers are now reaching their retirement years. The U.S. Census shows that 92% of "married couple families" own their homes.* And according to AARP, nearly 90% of seniors want to remain in their homes after they retire. This large segment of the population will need to make accommodations that enable them to stay in their homes as they age.
Recognizing these trends, many manufacturers, builders and remodelers are adopting a set of principles called Universal Design. The Home for Life tour shows how Universal Design transforms a home to meet the needs of aging, but still active, baby boomers. The home is attractive, very accessible, highly energy efficient, and has low maintenance requirements.
Earthwise windows and patio doors meet three main principles of Universal Design, which are:
Stabilizing/Reducing the Cost of Home Ownership through Energy Efficiency
The Earthwise Group is an ENERGY STAR® Manufacturing Partner. Our windows and patio doors meet the highest performance standards in the industry. This helps homeowners save hundreds, and even thousands of dollars per year on energy bills.
Providing Reasonably-Priced Products that are Easy to Install and Use
Our affordable windows and doors are custom built to fit perfectly inside an existing opening with minimal disruption to trim, frame and siding. Our windows and doors are also very easy to operate. We build over a million windows a year, so our products are a popular choice for builders, remodelers and homeowners alike.
Providing Products with Long Life Cycles and Low Maintenance Requirements
Earthwise vinyl windows and doors are durable, maintenance free, and worry free. Our products are backed by a Limited Lifetime Manufacturer's Warranty.
We invite you to visit Home for Life. This informative tour is also brought to you by AARP, NAHB, Remodeling Magazine and the U.S. Department of Energy.
*U.S. Census, 2008, Housing Household Economic Statistics Division
Did you find this info useful? It's ok to share: