Expanding Earthwise Group Welcomes Western Window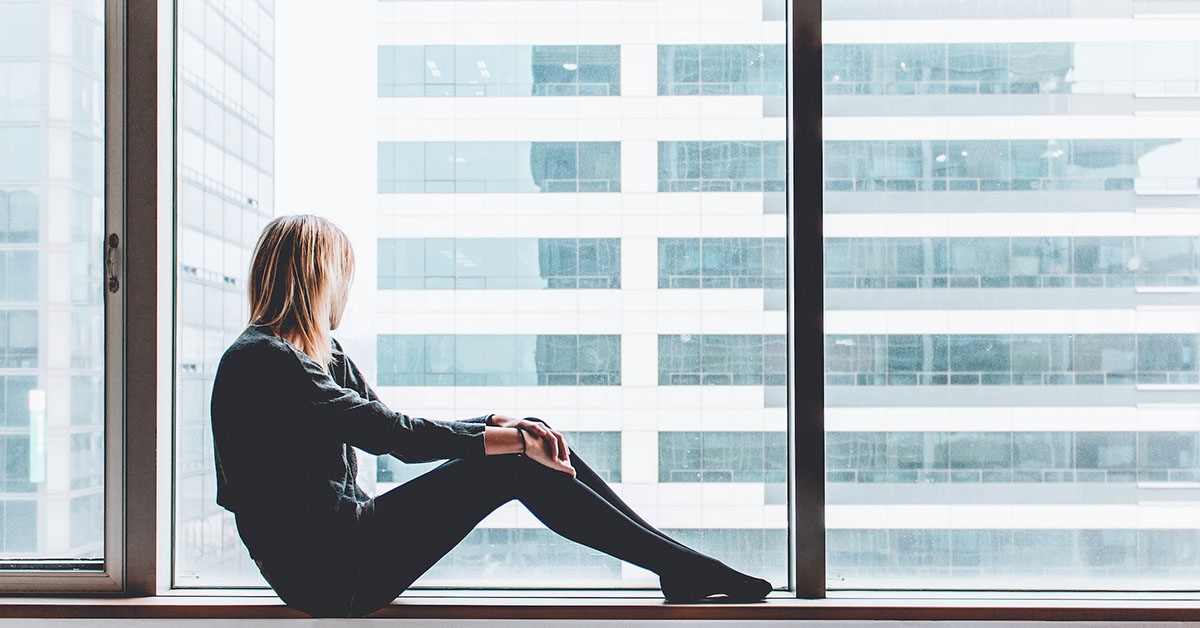 Western Window has been accepted as the next manufacturer to join the Earthwise Group, LLC. This national network of locally-owned, independent manufacturers of windows and doors continues to expand westward with the addition of its newest member. Western's manufacturing plant in Nampa, Idaho, will be the newest Earthwise manufacturing facility, from which the company will serve its customers in Idaho, Utah, Nevada and Eastern Oregon.
Western Window began manufacturing and distributing windows in 1996 for both the new construction and replacement markets. The company's focus is to build high-quality, fairly priced windows while offering unparalleled service through all facets of the sale. According to Mike Kober, general manager,
"We believe in combining old-fashioned service and high-tech manufacturing processes to provide the best value for our customers." Mr. Kober adds, "For years we've been watching the remarkable growth of the Earthwise Group. We look forward to contributing to that growth from this point forward."
According to Mark Davis, executive director of the Earthwise Group, "The core principles, business expertise and strategic location of Western Window make them an ideal addition to the Earthwise Group." Western Window is the second manufacturer to join the organization so far this year. Over the last decade, the Earthwise Group has nearly quadrupled in size, and is projecting growth of more than 20% in 2014.
About the Earthwise Group The Earthwise Group, LLC, is a national network of independent window and door manufacturers. Products produced by Earthwise Group members consistently meet and exceed the rigorous standards set by Energy Star and the National Fenestration Rating Council (NFRC) and carry a Limited Lifetime Manufacturer's Warranty. All Earthwise products are Made in USA® Certified. For more information about Earthwise windows and doors, please visit www.earthwisewindows.com.
Did you find this info useful? It's ok to share: