Good News: Vinyl Products Satisfaction is Up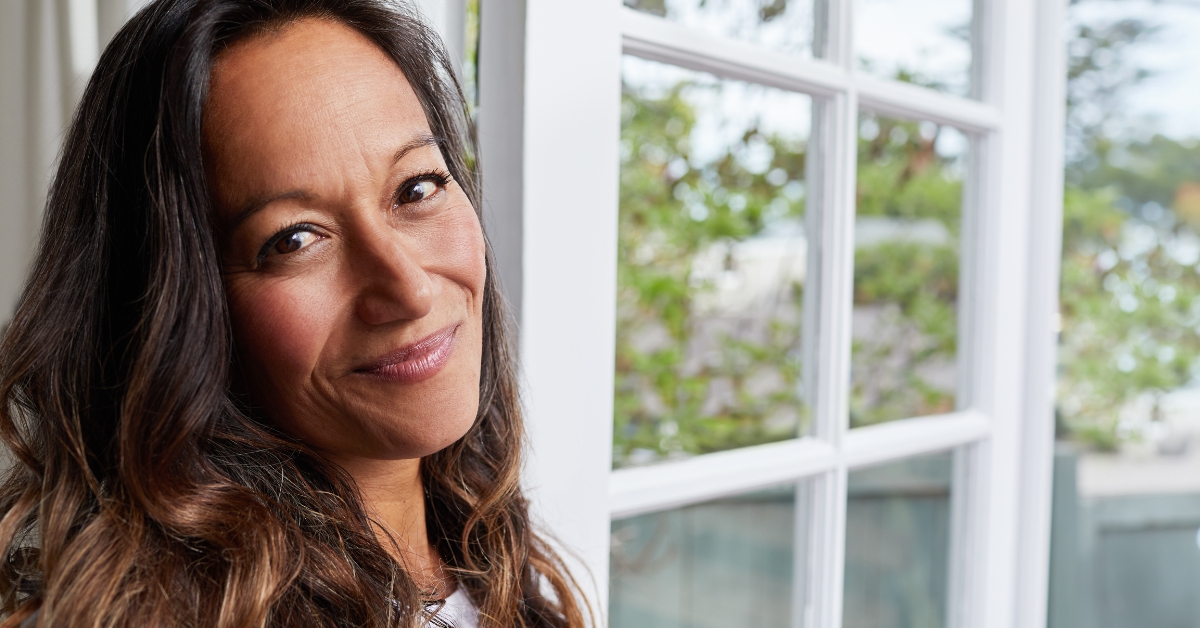 There is good news for vinyl products, such as Earthwise windows and doors. Satisfaction among vinyl recommending sources is up! A recent survey of architects, interior designers and construction and facility managers shows satisfaction with vinyl products is at its highest level in over a decade. In fact, 96% of those surveyed use or specify some type of vinyl product.
The top reasons why professionals like vinyl are the same reasons that have made Earthwise windows so popular. These are:
These are just some of the factors for the dramatic increase in the specification of vinyl windows and patio doors. Vinyl windows now comprise approximately 70% of all the residential windows used in the U.S. Vinyl windows and doors are also the most energy-efficient option available. In addition, vinyl window products are maintenance free. And with such a long life cycle, Earthwise Windows & Doors can provide a Limited Lifetime Manufacturer's Warranty.
Read more: Architects and Designers Satisfaction with Vinyl Is Up 20 Percent
Did you find this info useful? It's ok to share: