Affordable Home Window Treatment Ideas in 2023
Windows are something that can make or break your space. That's why looking for affordable home window treatment ideas is essential so that you can complement your home in the best possible way.
Window treatments are an affordable way to transform your space. Switching up your curtains, blinds, or window applications can completely renew your home's look, without breaking the bank.
Whether looking for strategic shading, decorative details, or eye-catching, functional features, you can transform your space with these affordable home window treatment ideas below.
Refresh Your Look at a Low Cost
Window trends change. Multi-layered, draped curtains with valences up top were popular years ago but now need to be updated. If you're looking to update your home in an easy and affordable way, you're in luck. Plus, most of these ideas can be completely DIY'd- so you don't have to rely on a crew to complete the job.
Sheer White Curtains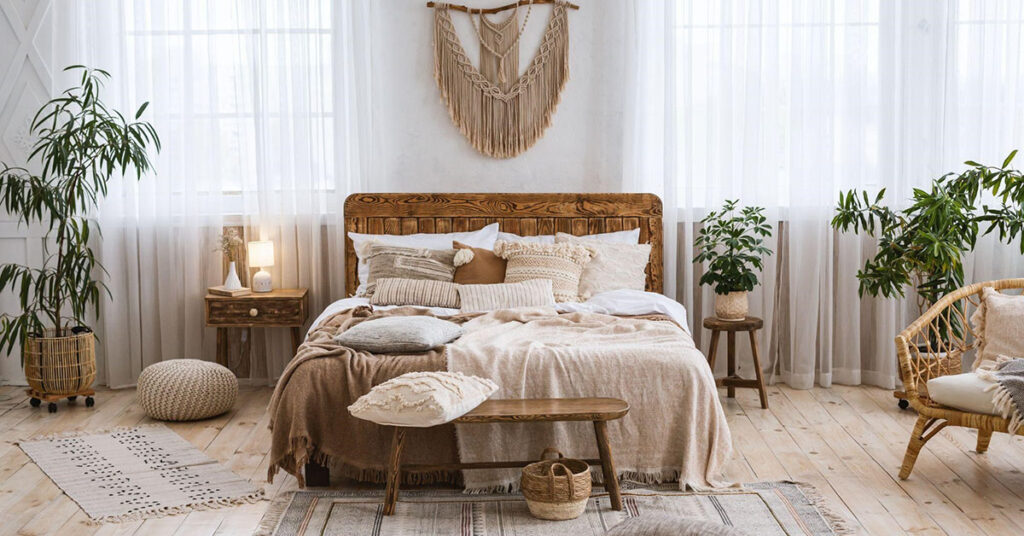 Neutrals don't appear to be going out of style any time soon, making sheer white curtains one of the most stylish and versatile home window treatments. They're perfect for brightening up a room and beautifully filtering light. And, by illuminating the room, they make it appear more spacious. Sheer white curtains are an incredibly affordable choice, with options from Walmart being as low as $5 (as of March 2023).
Wood Blinds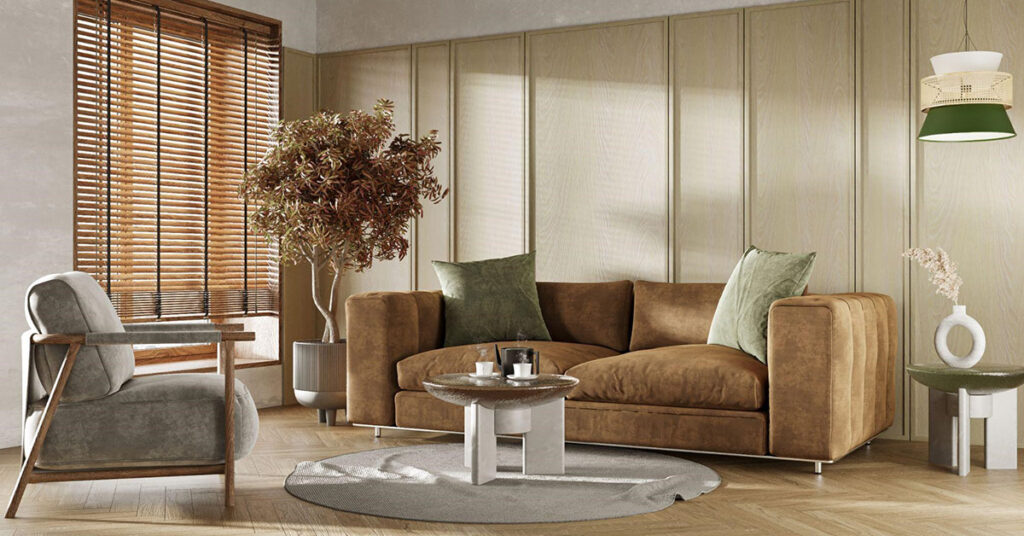 Earthy tones and textures are one of the hottest home design trends continuing into 2023. This includes shades of brown, green, tan, and grey, and surfaces like stone and wood. Incorporating wood blinds on your windows is a perfect way to embody a touch of nature in your home. And if real wood blinds are out of your budget, the faux wood blinds on the market are a great option and provide the same look for less.
Floor To Ceiling Curtains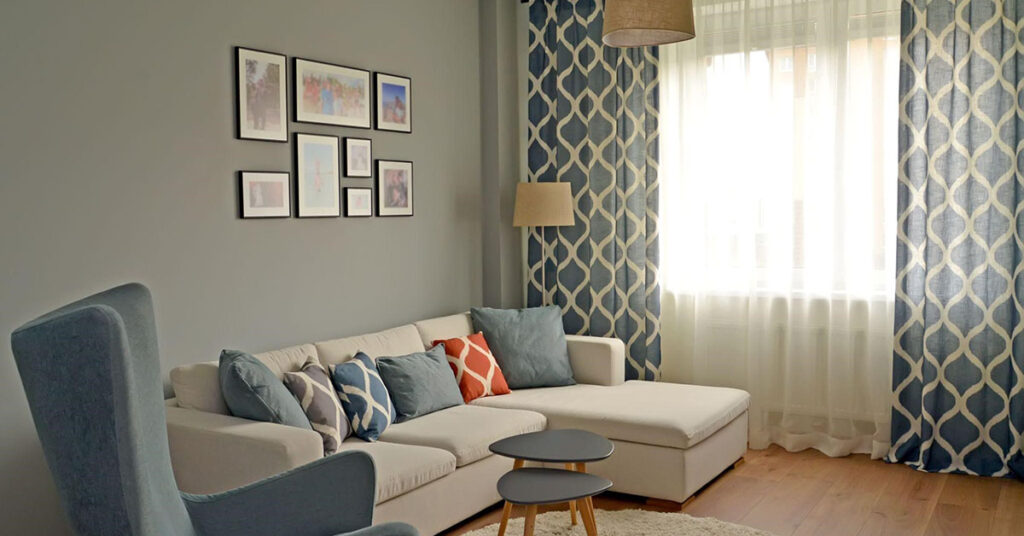 This DIY window treatment is as easy as moving your curtain rod a few inches higher and getting longer curtains. Having floor-to-ceiling curtains makes the room appear bigger by elongating the vertical space, and you can still achieve this look with standard-size windows. Hotels often do this, sometimes having curtains cover up large sections of the wall, making the room more spacious. This is something that can easily be achieved in the home.
Solar Window Film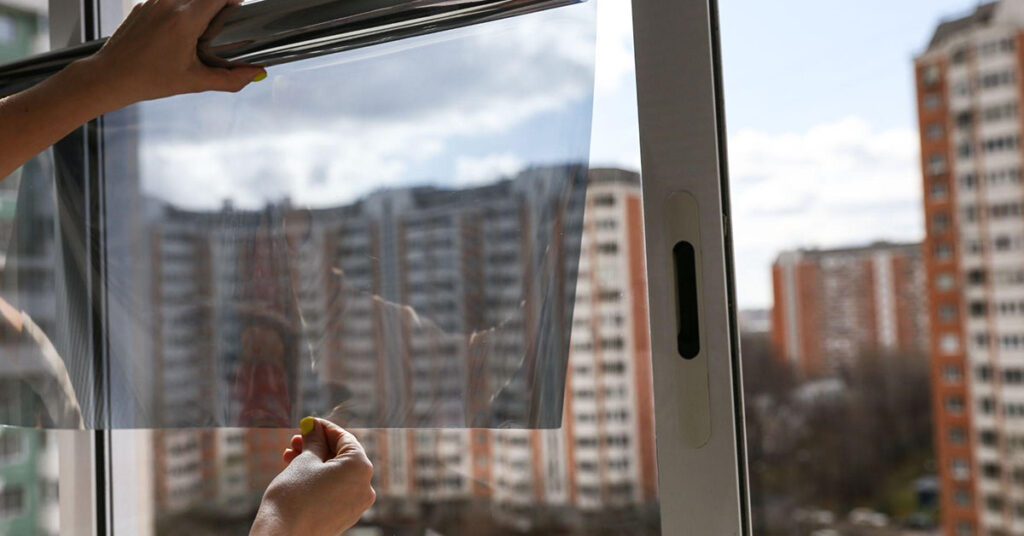 Window film is available in different types. While decorative and safety films are other options, solar window film is rising for its sleek look and energy-saving qualities. Solar window film has a slight tint and is applied directly to your windows, effectively reducing the glare and heat of your home. This is an ideal solution for those homeowners who want to maintain a clear view, while reducing bright sunlight. Unlike blinds or curtains, solar window film offers an unobstructed view outside. The price of having a film crew professionally install window film may vary. However, you can install it yourself by finding solar window film at a home improvement store at a fraction of the cost.
Double-Layered Curtains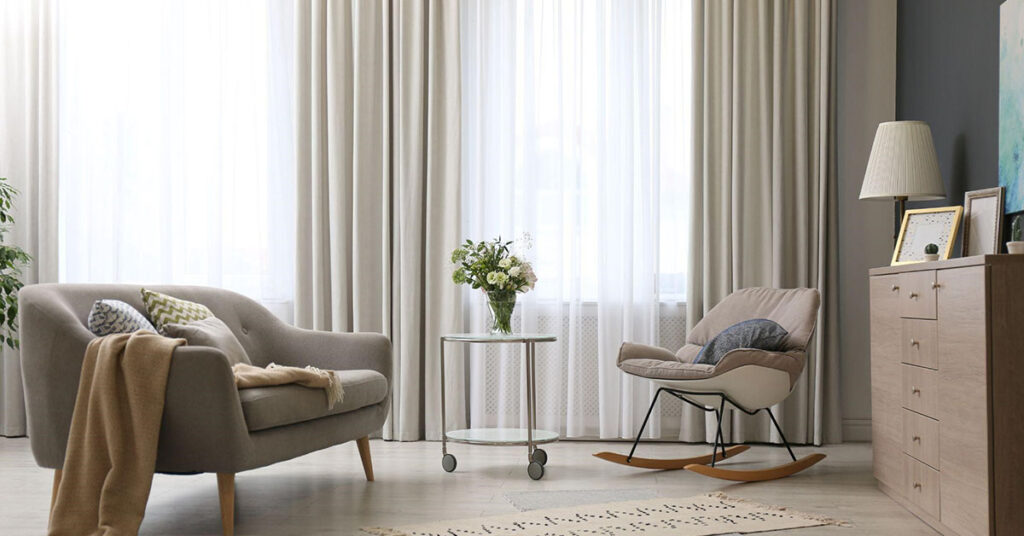 Layering your curtains gives you style and versatility. You can enjoy the brightness of sheer white curtains, while allowing you to darken the room with blackout or light-filtering curtains on top. And the best part? This simple makeover can be easily done with existing curtains. Install a tension rod in the window frame for the sheer curtains, leave the existing curtain rod on the wall, and change the curtains accordingly.
Window Treatments Can Be Easy and Affordable
We hope you got some inspiration from these simple, modern window treatments that make a big difference. When it comes to windows, no one makes them better than Earthwise Windows. We're the only window manufacturer who builds windows for your specific environment, so they perform optimally. For questions or a quote, contact us through our website.
Did you find this info useful? It's ok to share: