Considering Bay Windows? 3 Reasons Why They Are Worth It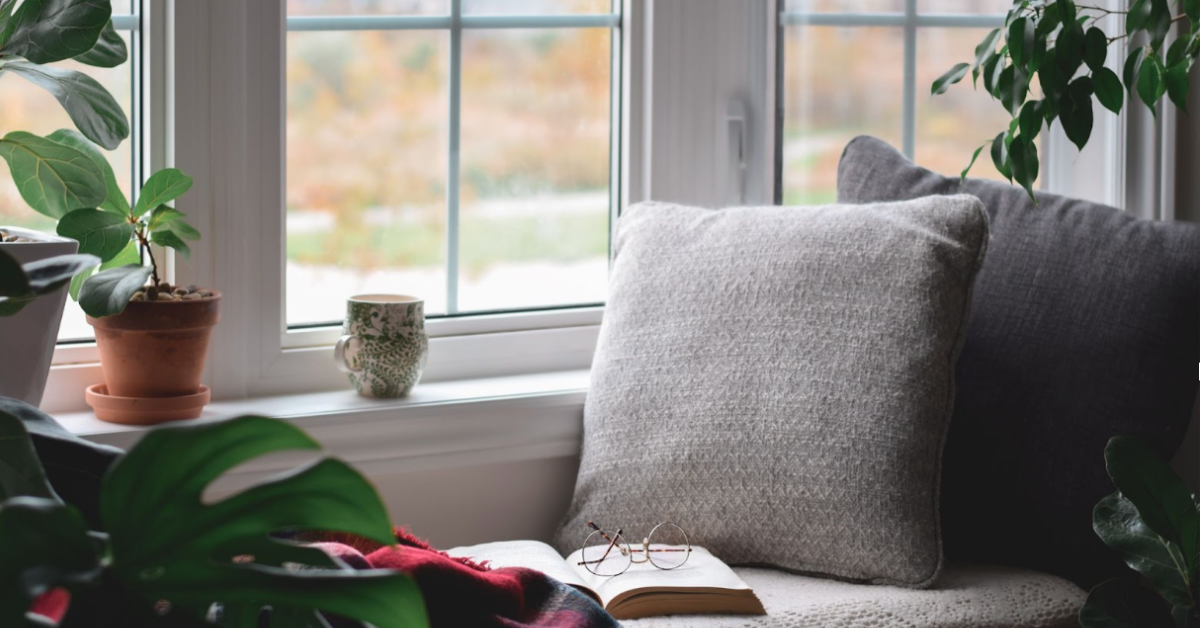 Whether you're looking to include a unique feature in your new construction project or considering home renovations, bay windows are a fantastic addition to any home.
Bay window configurations are usually made up of one central window with two side windows joined together at an angle. Their construction makes them a unique window arrangement, because they protrude outward from the home. Their design offers decorative and functional features, increasing your home's view while allowing for ample ventilation.
3 Reasons Why Bay Windows Are Worth It
It's no secret that adding bay windows to your home is a hefty investment. So, are they actually worth it? The answer depends on your priorities. As window experts, we might be biased, but here are three reasons why bay windows are a worthwhile addition to your home.
They Make Your Home Bigger
Because bay windows extend beyond your home's walls, they actually increase your home's square footage. The space they offer can be used in many versatile ways.
Use them as a sunny breakfast nook in the kitchen
Create a cozy window seat that's perfect for curling up with a good book
Uniquely display your plants while they receive great light
Make a productive, bright workspace by adding a desk in front
The design possibilities are endless with the dimension bay windows add to your home.
Bay Windows Increase Your Curb Appeal and Home Value
Curb appeal is a term used to describe your home's attractiveness as seen from the street. This is the first impression someone gets of your home, so it's vital to make it count. It sets the expectation of your home; if viewers see the outside of your home looks well taken care of, they assume the same of the inside.
Curb appeal is essential when selling your house because the higher the curb appeal, the higher your chances are of selling. Bay windows are a great way to increase your curb appeal and your home's value. They provide a unique feature on the outside that draws the eye naturally. The increased square footage, beautiful natural light, and functionality they provide will undeniably increase the value of your home.
Maximizes Natural Light in Your Home
If you pay attention to home design trends, you'll know that the most sought-after styles are the ones that offer plenty of natural light. And let's be honest – natural light will never go out of style.
Bay windows, along with bow windows, are one of the largest window configurations for your home. Because of their size, they allow the most natural light in your home and become the focal point of any room. With dazzling, natural light from your bay windows, your home will always be in style.
Conclusion
Bay windows are great if you're looking for a design choice that will upgrade your home now and pay off later down the road. Your windows are only as good as the company that makes them, and Earthwise Windows builds custom windows and doors for your local climate – something no other window manufacturer offers. Contact us today for your free custom quote or if you have any questions.
Did you find this info useful? It's ok to share: