Earthwise Group Now Ranks Among 15th Largest Window Manufacturers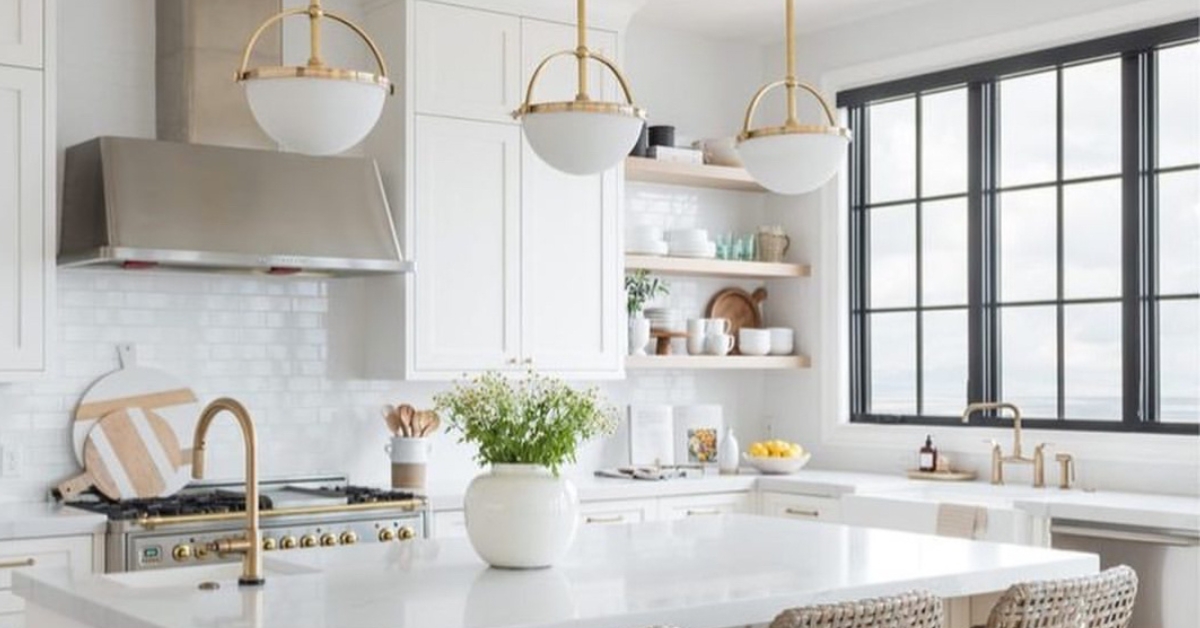 Earthwise Windows & Doors was included in the 2015 "Top 100 Manufacturers" list compiled by Window & Door Magazine. Earthwise Windows & Doors ranked among the 15th largest manufacturers on the list.
Earthwise Windows & Doors also appears repeatedly in the "Most Efficient" window rankings published by Door & Window Market Magazine. This "High-Performance Windows" designation recognizes the most efficient products among those qualifying for the ENERGY STAR® rating.
Since its inception in 2004, Earthwise Windows & Doors has grown remarkably. Over the past five years, sales have doubled. Part of their success is due to the unique structure of the organization: The Earthwise Group is comprised of a national network of independently-owned window and door manufacturers strategically located across the country.
According to Mark Davis, Executive Director, "Our group shares best practices in key areas including operations, marketing and purchasing. As a result, everyone becomes a better manufacturer. Through continuous improvement practices, we are more productive in producing better products for the consumer."
With facilities covering most of the nation, each fabricator custom manufactures windows and patio doors for optimum performance in their local climate. No single window or door product performs ideally across all climates in the U.S. The cold of a Northeast winter requires different materials and construction than windows built for a hot Florida summer.
Hurricane or tornado-prone areas need windows with impact resistance. Instead of a "one size fits all" approach, Earthwise manufacturers tailor products to their region. Earthwise products have earned numerous third-party certifications. The Earthwise Group is one of the few window manufacturers to carry the Good Housekeeping Seal. This is significant for the consumer: In addition to having a Limited Lifetime Manufacturer's Warranty, the Good Housekeeping Seal provides an additional two-year money-back guarantee.
The Earthwise Group was also the first window manufacturer to be Made in USA® Certified. They have earned ENERGY STAR® Manufacturing Partner Status along with National Fenestration Rating Council (NFRC) and Keystone ratings.
As they continue to grow through organic sales, the Earthwise Group plans to add several more manufacturers in the coming years. Mr. Davis notes, "We are looking for a select few window and door fabricators who share our vision. These manufactures will service the Southwest and West Coast, completing our coverage of the continental United States."
For more information please contact: info@earthwisewindows.com, or visit the website at:
www.earthwisewindows.com
Did you find this info useful? It's ok to share: