The Earthwise Group Reports Stellar Year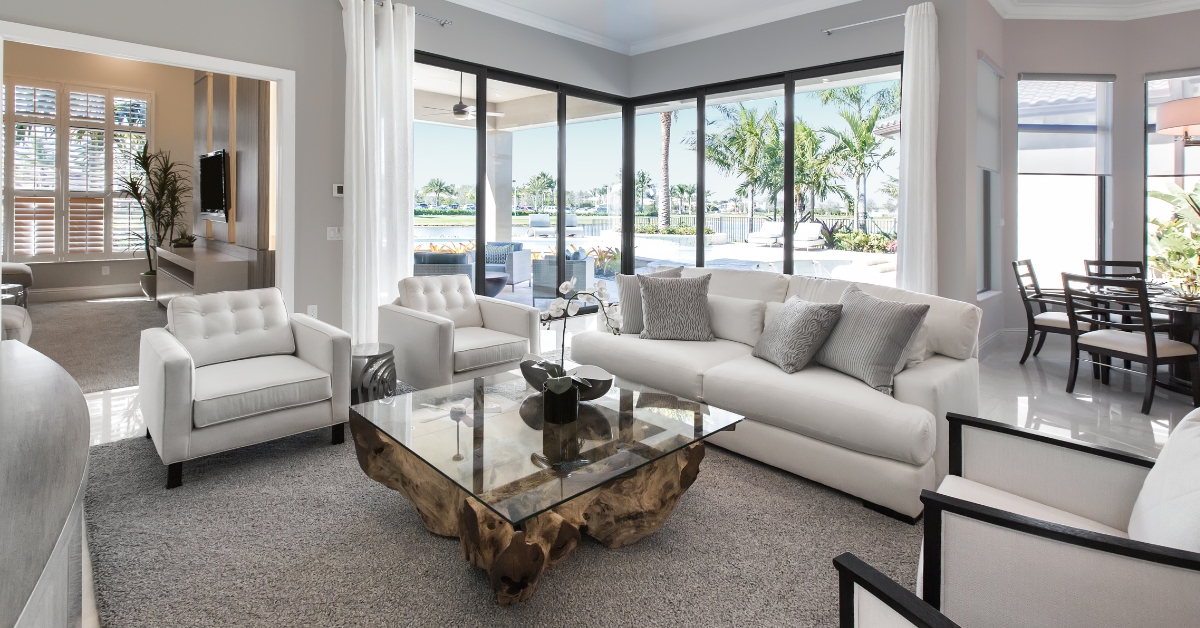 The Earthwise Group Reports Stellar Year
Ranked as Best Window System in 2017, Manufacturer Also Reports 23% Sales Growth
Liberty Township, Ohio, 12/26/17 – The Earthwise Group is the largest alliance of window manufacturers in the world. Earthwise Members are locally-owned, independent fabricators who design and build high‐quality Earthwise custom windows and patio doors. In 2017, the Group continued its pattern of accelerated growth, which far exceeds the industry average.
Additionally, the Earthwise Group has been recognized by Door & Window Market Magazine as the recipient of two 2017 Reader's Choice Awards, including the Best Window System. This year the Group welcomed three new Members located in Phoenix, Arizona, Dallas, Texas and Los Angeles, California.
The Earthwise Group now serves most of the continental U.S. In addition to the increase in fabrication capacity, the Earthwise Group also grew sales organically for a total sales increase of 23% in 2017.
Since their inception in 2004, the Earthwise Group has attracted new members with their collaborative manufacturing concept. According to Mark Davis, Executive Director, "Our Members share best practices in key areas including operations, marketing and purchasing. As a result, our Members can continually improve their business processes, which leads to better products and increased profitability."
The Earthwise Group also offers unique benefits to customers which include:
Earthwise products are the only windows and patio doors custom-built for optimum performance in the customer's geographic region.
The Earthwise Group was the first window and door manufacturer to be Made in USA-Certified®.
The Earthwise Group builds windows and patio doors for replacement, remodeling and new construction applications. Please contact us for more information on becoming an Earthwise Group Member, or a Dealer/Contractor for one of our regional manufacturers.
Did you find this info useful? It's ok to share: