How to Fit 14 Windows into a Tiny Home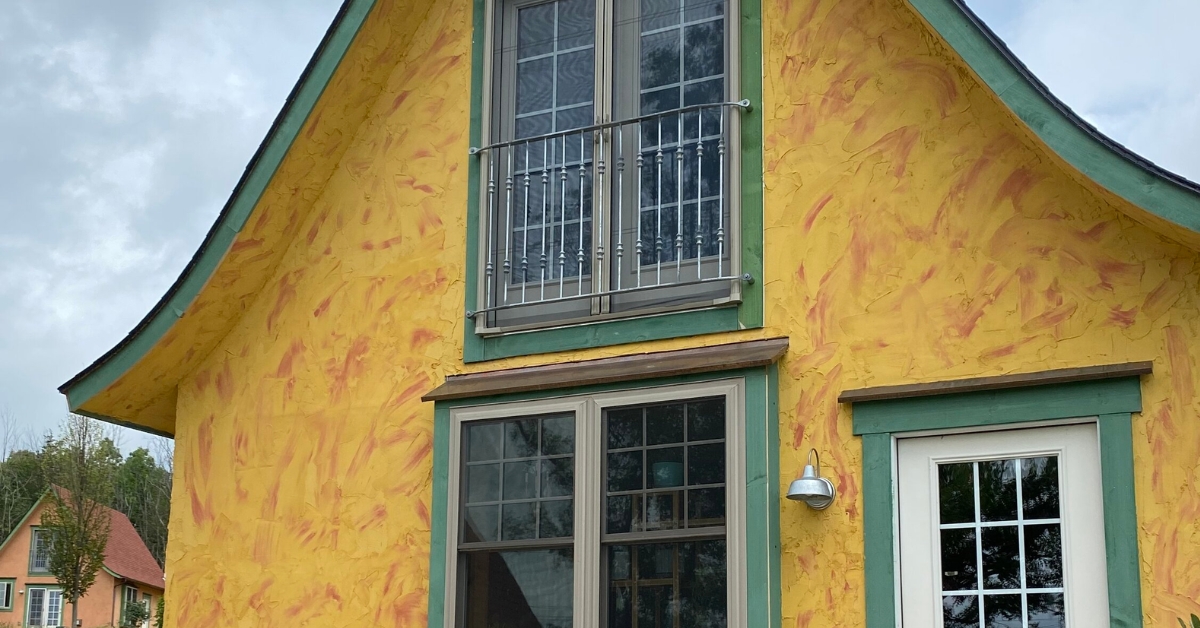 How Do You Fit 14 Earthwise Windows into a Tiny Home?
Ask the Developer of LaBourgade, Seneca Lake, New York
Liberty Township, Ohio, 10/20/17 -- Using Earthwise combination windows, double-hungs and casements, the developer of LaBourgade Tiny Homes Community gives residents spectacular views of Seneca Lake in upstate New York. "I love glass," says Bruno Schickel, developer of the tiny home rental community. This isn't the first time Mr. Schickel has selected Earthwise Windows for one of his communities.
Bourgade is a French term meaning a small town of scattered homes. The site groups homes around cul-de-sacs which dot the hillside overlooking the lake. Forest and lake views can be seen from nearly every room. The cottage-style interior features exposed wood and approximately 1,000 sq. ft. of living space. Schickel said the design was inspired by the architecture of Provence, France. He uses standard-sized windows such as dormer-style windows to accent the lofts. The first level features a sturdy box-style bay window consisting of double-hung windows. It protrudes and gives dimension to the home and provides space for a built-in window seat.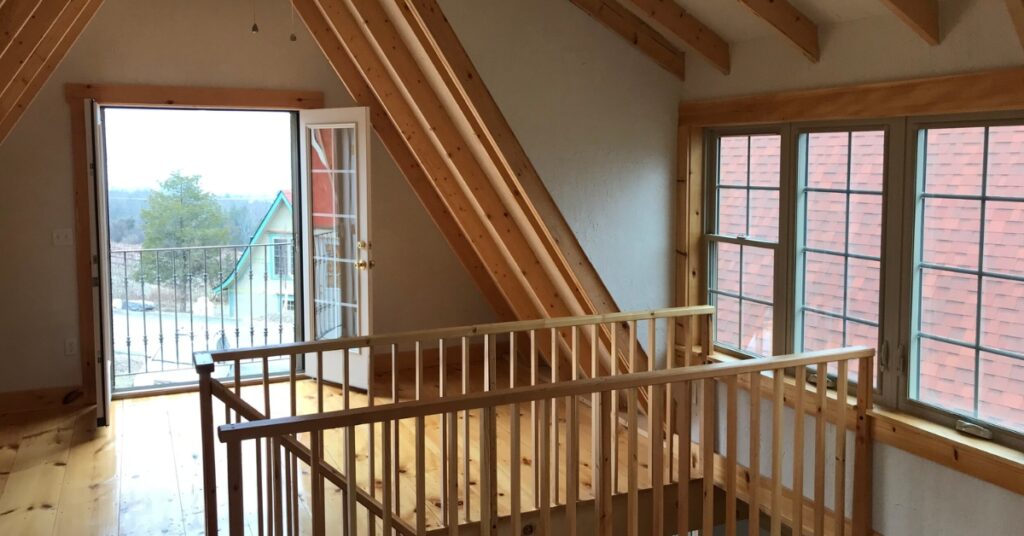 Mr. Schickel says he likes the sleek, millwork-style frame of Earthwise windows, which also have softer corners than other vinyl windows. He believes this style complements the architecture at La Bourgade.
"For over ten years I've specified windows built by Earthwise Windows," Schickel notes. Both Mr. Schickel and the residents appreciate the energy efficiency of Earthwise windows, especially during the harsh New York winters. According to Schickel, the average cost is only $250 to heat a home throughout the winter. Additionally, the tiny homes must undergo blower door testing as required by the State of New York. This test measures the airtightness of buildings and can locate air leakage in a home. These tiny homes "pass with flying colors."
Currently, nine homes have been completed and the company is breaking ground on 15 more. Altogether, Schickel has plans for 40 homes in La Bourgade which will require approximately 600 windows. For Boiceville, which was the first development across Seneca Lake, over 1,000 Earthwise windows were installed.
About Earthwise Windows
Earthwise Windows builds high-quality, custom windows and doors for their customers' local climate. Earthwise's trategically-located manufacturers provide energy-efficient windows and doors for new construction, replacement and remodeling. All Earthwise products are backed by a Limited Lifetime Warranty. Learn more at https://earthwisewindows.com.
Did you find this info useful? It's ok to share: