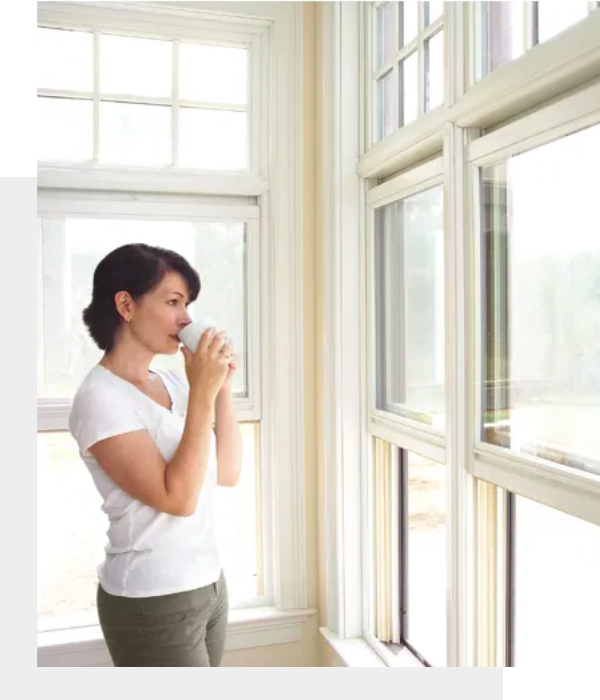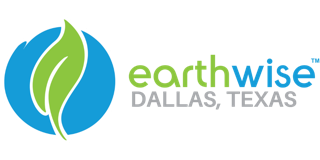 Earthwise Windows of Dallas, Texas
Replacement Windows Made to Withstand Harsh Weather
With Texas being the most tornado-prone state in the U.S., we understand the importance of making windows that can withstand the harshest weather conditions. That's why Earthwise Windows of Dallas, Texas produces impact-resistant windows, specifically engineered for the local climate. Our windows conform to the Texas Department of Insurance requirements for areas along the Gulf Coast. 
Along with their durability, Earthwise windows and doors are incredibly energy-efficient. Made right here in Texas, they're built last long in the Southern climate, saving you time and money. 
Transform your space with our affordable premium vinyl windows that suit any style, all with unmatched energy efficiency and a lifetime of maintenance-free performance.
Feel the Difference Made By Earthwise Windows
You can save hundreds, potentially thousands of dollars a year by switching to Earthwise windows. As an ENERGY STAR certified manufacturing partner, we exceed the highest energy efficiency standards. Our proprietary vinyl compound features an advanced material formulated to withstand the effects of harsh weather and UV rays, so no need to worry about your frames fading or being easily damaged. Earthwise windows and patio doors are made to last a lifetime.
NOW OFFERING: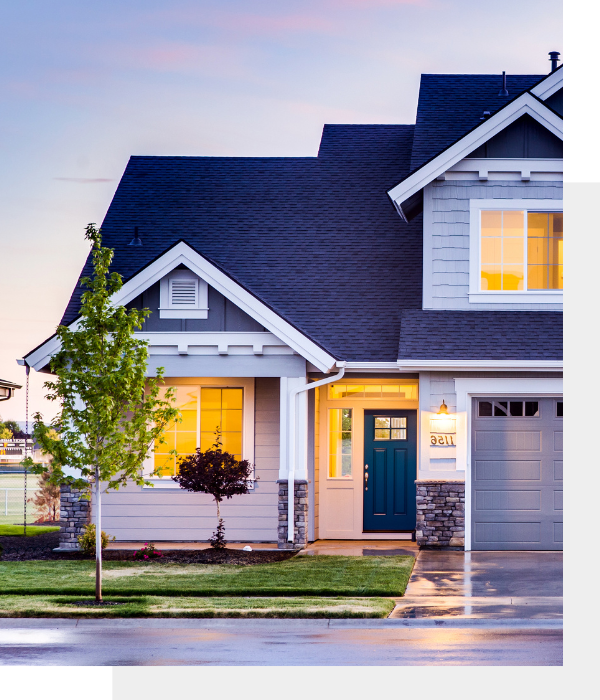 Frequently Asked Questions:
An impact-resistant window is made to withstand the effects of Category 5 tornadoes and hurricanes, including high winds and flying debris. If shattered, they prevent glass from falling out of place, minimizing damage to property and potential injuries.
Impact-resistant windows are made from many different materials, vinyl being one of them. Vinyl impact-resistant windows are known to perform best due to their high insulation, low maintenance, and durability to withstand harsh conditions.
Windows with high energy efficiency keep heat out in the summer and retain it in cooler temperatures. All Earthwise windows are ENERGY STAR certified, meeting the highest standards of efficiency. We also offer Low-E coated glass, which improves efficiency.
Get in Touch With Earthwise of Dallas, Texas
Call us at 513-755-6707 or fill out the form below and we will have an Earthwise Specialist contact you: