Earthwise Windows Chosen for Prairie Vista Village Altoona, Iowa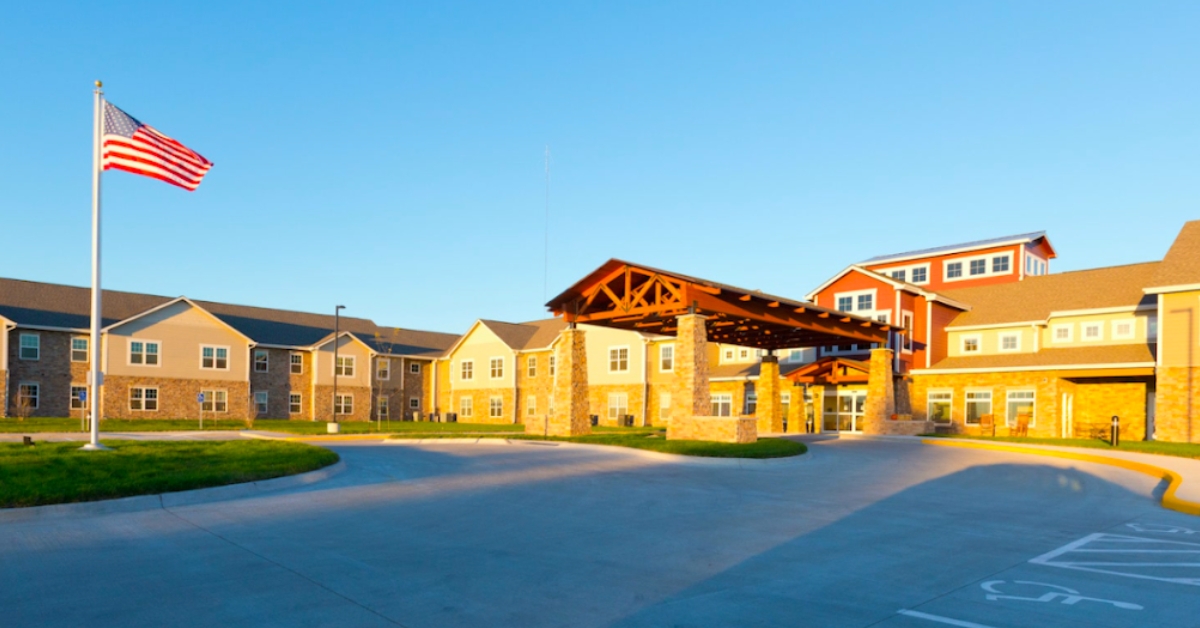 The Earthwise Group, LLC, a national network of locally owned, independent manufacturers of windows and doors, was recently selected by the developers of the Prairie Vista Village Retirement Community in Altoona, Iowa, to manufacture and install 700 Earthwise Single Hung and Picture windows. This significant new construction project is expected to be completed by the end of this year.
"The Earthwise windows selected for the Prairie Vista retirement community are virtually maintenance free and are designed to provide an energy-efficient solution that will help keep residents cool in the summer and warm in the winter," said Mark Davis, executive director of the Earthwise Group. "Our Earthwise windows are an ideal fit for this project and we look forward to growing our portfolio of similar projects in the future."
The Earthwise Single Hung and Picture Windows used for this project will be manufactured by Earthwise Windows of Kansas City, MO. "We are proud to be a part of this project," said Jim White, co-owner of JetAlum. "Not only will this retirement home be beautiful, but it will also provide jobs and fill a significant void that currently exists in the community. We feel good about doing our part to help create a comfortable and secure living environment for our senior citizens."
The Earthwise windows installed at Prairie Vista Village meet the highest energy standards in the industry, including those set by ENERGY STAR, the National Fenestration Rating Council (NFRC) and The American Architectural Manufacturing Association (AAMA).
Earthwise manufacturing facilities cover the majority of the eastern half of the United States, and continue to grow.
The organization's windows and doors also carry the Made in USA Certified® seal. For more information on The Earthwise Group, visit www.earthwisewindows.com.
Did you find this info useful? It's ok to share: