Earthwise Sponsors Remodeling Magazine's 2016 Cost vs. Value Report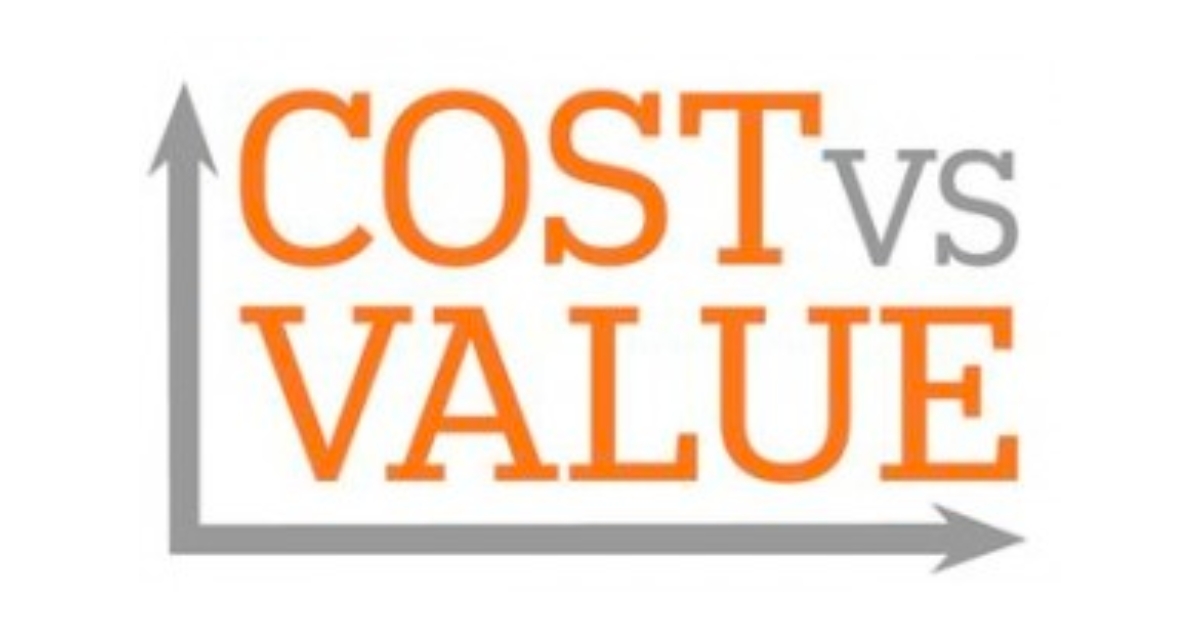 Earthwise Windows announces we are a 2016 SPONSOR of the COST vs. VALUE REPORT published online by Remodeling Magazine. The report compares how much the construction costs add to the resale value of your home. You'll find stats for popular home improvement projects, such as replacement windows. This downloadable data is for key U.S. markets. The research has been published by Remodeling Magazine for over 25 years. See: http://www.remodeling.hw.net/cost-vs-value/2016/
If you haven't seen this informational report before, it's easy to use. For example, the report assumes your remodeling project for windows will involve the following:
Replacing 10 existing 3-by-5-foot double-hung windows with insulated, low-E, divided-lite vinyl windows. They will have a simulated wood-grain interior finish; custom-color exterior finish. The trim exterior will match existing and not disturb existing interior trim.
Based on the above criteria, you'll find the region of the country you live in. For this example, we will use Cincinnati, Ohio, so select the East North Central region. The next selection is whether you have a Mid-range or an Upscale home. If we look under Upscale home in "Window Replacement (Vinyl)" category, we find the average Cost vs. Value for this project is:
| | | |
| --- | --- | --- |
| Job Cost | Resale Value | Cost Recouped |
| $14,818 | $9,871 | 66.6% |
And if you use Earthwise windows in your replacement or remodeling project, you'll know you have durable, ENERGY STAR windows built to last a lifetime. Earthwise products have a Transferable, Limited Lifetime Manufacturer's Warranty.
As a result you'll have maintenance-free, worry-free windows you can enjoy as long as you live in your home. And when it's time to sell, Earthwise windows will not only add to the resale value of your home, our exceptional warranty can be transferred to your home's second owner.
Did you find this info useful? It's ok to share: