Earthwise Group Gains New Member in Connecticut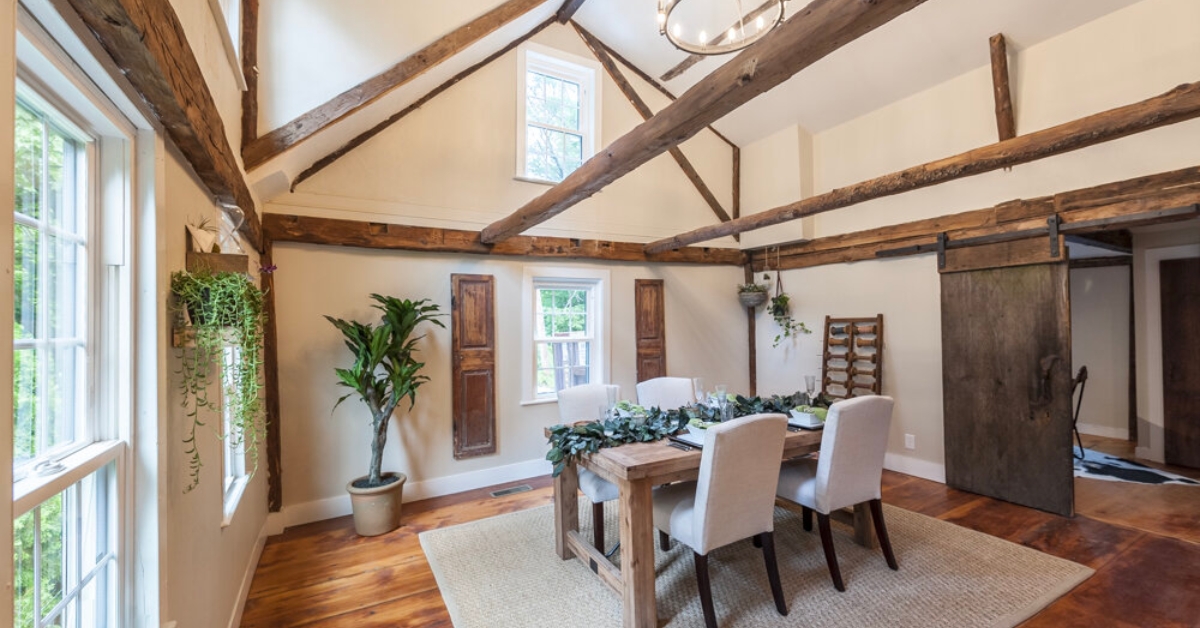 LIBERTY TOWNSHIP, OHIO February 8, 2023 – The Earthwise Group, a national manufacturing network that produces energy-efficient vinyl windows and doors, has accepted a new member in East Windsor, Connecticut.
The newest addition to the group, Mercury Excelum, is a fourth-generation family business that has produced high-quality windows and doors for more than 70 years.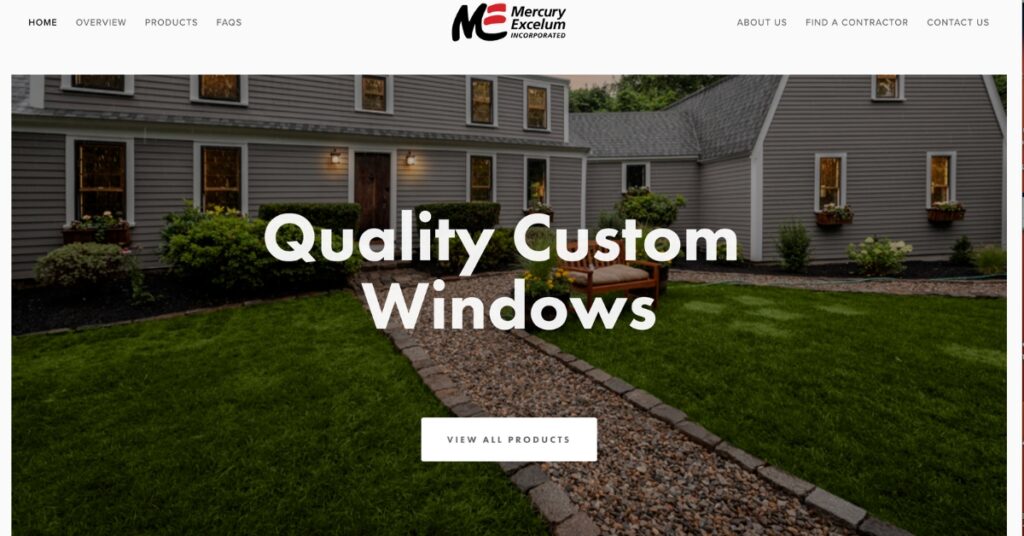 The Earthwise Group is comprised of 12 window and door manufacturing facilities strategically located around the country. This unique regional manufacturing strategy allows each facility to produce windows and doors in configurations that will perform best in the specific climate zones where they will be installed. Different framing systems are also employed to adapt to local and regional building codes and practices.
"We supply our customers with windows and doors that are custom-manufactured to perform best in their local environment, and our regional manufacturing strategy is a crucial part of that promise," says Mark Davis, the executive director of the Earthwise Group.
"Mercury Excelum is excited to be a part of the Earthwise Group and strengthen its network in the Northeast region," Doug Meyerson, the president of Mercury Excelum, shares. "We've built a solid reputation delivering great products, and I believe that being a part of the Earthwise Group will strengthen our reputation and expand our capabilities."
The Earthwise Group welcomes inquiries from potential new members. For more information on becoming an Earthwise Group manufacturer, visit their website for contact information.
About The Earthwise Group: The Earthwise Group, LLC was founded in 2004. Its national network of manufacturers produces high-quality vinyl windows and doors that are used for new construction, replacement, remodeling, and light commercial applications. Their regional manufacturing facilities have the capability to produce windows and doors custom engineered for their particular climate zone, with the ability to last a lifetime.
Contact
Mark Davis
513-755-6707
mark.davis@earthwisewindows.com
###
Did you find this info useful? It's ok to share: